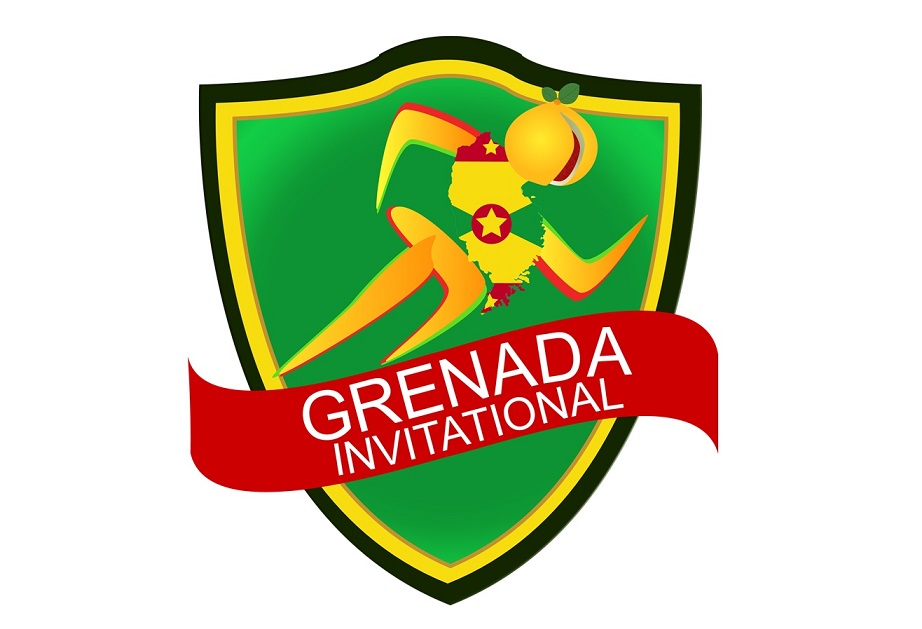 Grenada welcomes positive impact of sports event on tourism
On April 8, 2017, Grenada hosted the inaugural Grenada Invitational Track and Field Meet at the newly-renamed Kirani James Athletic Stadium in St George's. The Grenada Invitational was developed to showcase to the world, the region's ability to not only produce world-class athletes but to also host world-class events that can provide a foundation for the further development of track and field in the Caribbean.
The Grenada Invitational was also a major boost to the tourism industry, and as the event continues to grow, it is expected to have even greater and more positive effects on visitor arrivals. Additionally, the Grenada Invitational was broadcast live on ESPN, providing unprecedented exposure to the Island and the athletes.
More than 100 elite and world-class athletes representing over 25 countries participated in the Invitational which included global stars, such as Grenadians Kirani James and Kurt Felix; Americans Justin Gatlin and LaShawn Merritt; Asafa Powell and Veronica Campbell-Brown of Jamaica; Murielle Ahoure of Ivory Coast; Martyn Rooney of Great Britain; Patience George of Nigeria; Levern Spencer of St. Lucia, and the evergreen Kim Collins of St. Kitts and Nevis, among others.
The Grenada Invitational has been sanctioned by the North American, Central America and Caribbean Athletic Association (NACAC) and International Association of Athletics Federation (IAAF). Both bodies were high in praise for the organizational structure of the Grenada Invitational and the delivery of a track and field meet that rivaled in competitiveness and entertainment value, similar athletic events held in 2017.
It is very unusual for a first-time event to create the impact the Invitational did, to deliver on the excitement that was promised, and to generate the anticipation it has for a follow-up event in 2018.
In 2018, the Grenada Invitational will take place on Saturday, April 21, just after the Commonwealth Games in Australia. Already several major athletes have expressed interest in returning to Grenada, and negotiations are underway to secure contracts and make official announcements.
Also, talks with ESPN continue as Grenada Invitational organizers attempt to sign-off on a multi-year contract, ensuring that the Grenada Invitational continues to be available to a regional and international television audience.
The countdown to April 21, 2018 has begun in earnest with a series of events already scheduled as a full public relations, marketing, and advertising campaign unfolds to ensure the public is well-informed and all involved are well positioned to take advantage of the interest in and benefits associated with the Grenada Invitational.