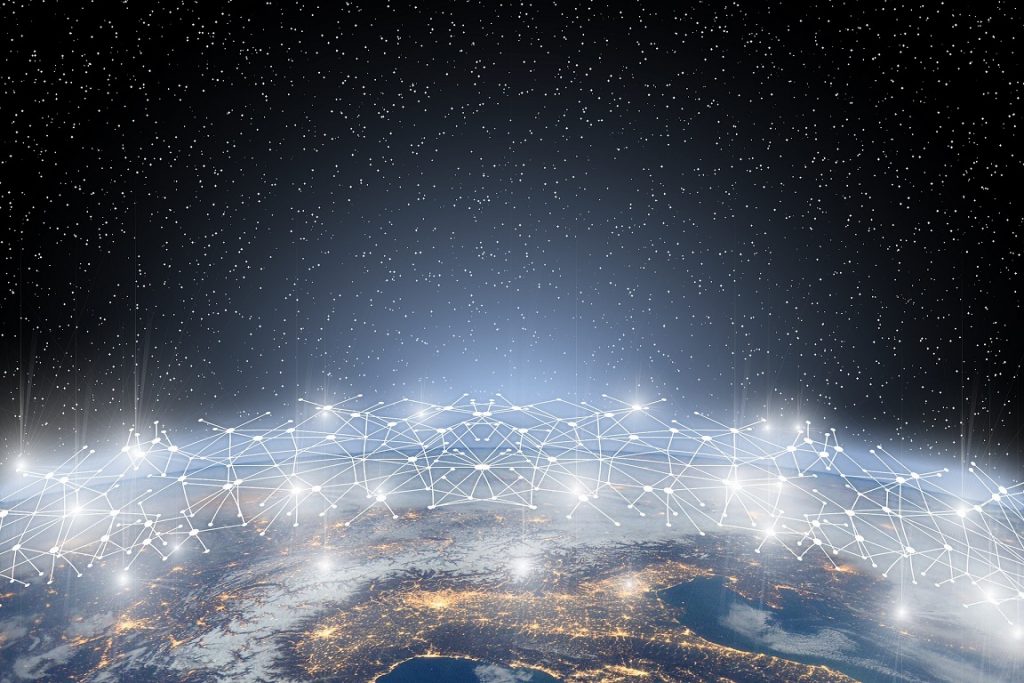 Digitization in the MICE industry
The biggest topic within the MICE industry is digitization. To what extent it makes sense to digitize a learned process is a question to be answered.
The biggest topic currently within the MICE industry is digitization. To what extent it makes sense to digitize a learned process is only one of the questions some people ask themselves every day.
The hotel industry in particular is struggling with the subject of digitization. The internal processes are digitized as far as it is deemed necessary, but this does not apply to external processes. The use of Instant-Book has been, or will continue to be, only hesitantly accepted, as the technical changeover is also a very lengthy process.
But why is the effort worthwhile? Booking platforms, for example, offer a wide range of possibilities to combine several different processes. With the only provider on the market that enables hotels not only to implement the pure instant book process but also to generate business via the hybrid RFP process, the hotels see that the effort is worthwhile: MICE access.
The background here is the unique hybrid RFP process, in which the customer no longer has to decide whether to go with the normal, learned RFP process or the new instant book process, but the technology in the background decides for him, depending on price or availability. Some large hotel chains have been involved right from the start and have thus already been able to identify significant advantages.
"The biggest advantage of the hybrid RFP process is definitely that hotel employees no longer have to bid manually on small requests with low sales margins. This is fully automated. In addition, the customer receives an offer back within a few seconds, so that this offer already remains in the customer's head due to its speed. Last year, the process was optimized to such an extent that the customer and the hotel can no longer distinguish between manual and automated offers with the naked eye. I think it's great that the industry has been very open to the new technology from the beginning and I'm convinced that this is the future of the MICE industry," says Sven Bergerhausen, founder and CEO of MICE access.