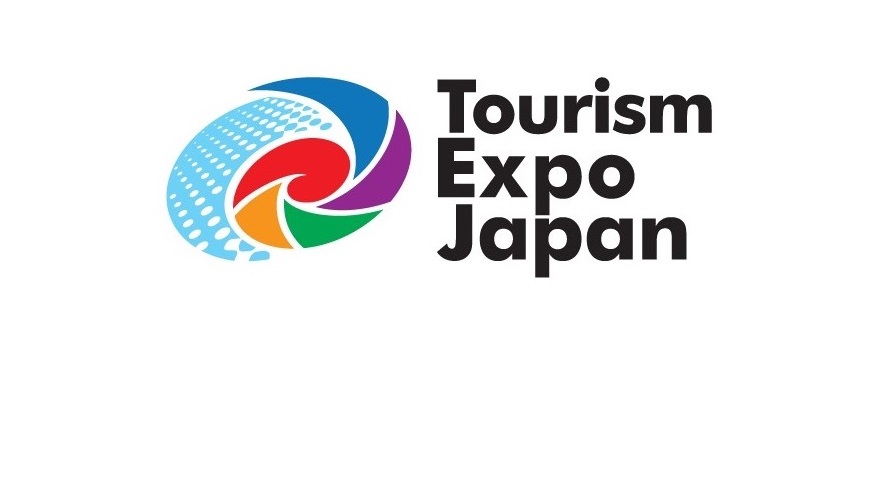 Attending Tourism EXPO Japan? Check out these unique accommodations!
While in the country to attend Tourism EXPO Japan, why not stay at a special place and enjoy a memorable experience?
Tourism EXPO Japan 2018, the world's largest tourism trade fair, will be held from September 20-23, 2018 in Tokyo, Japan, at Tokyo Big Sight. September 20 and 21 are reserved for business discussions and industry professionals, and September 22 and 23 is open to the general public. The event is being organized by the Japan Travel and Tourism Association (JTTA), the Japan Association of Travel Agents (JATA), and the Japan National Tourism Organization (JNTO).
Where to stay in Japan has become infinitely more interesting recently with a growing range of unique accommodations. While in the country to attend Tourism EXPO Japan, why not stay at a special place and enjoy a memorable experience?
From temples steeped in history, to renowned art installations doubling as hotels, the country's lodging offerings extend much farther than conventional hotels, resorts and even the ubiquitous and wonderful traditional Ryokan inns. Travelers throughout the country can now stay at a selection of unusual overnight alternatives and immerse themselves in Japan's unparalleled culture, tradition and innovation.
Terahaku (Temple Stays)
Launched on July 18, 2018, the new Terahaku (meaning "temple stay") allows travelers to look for, view and book stays at temples online through a dedicated search engine. In its first phase, Terahaku will initially feature 100 temples, including the 1,300-year-old Mii-dera (also known as Onjo-ji Temple) near Japan's largest lake, Biwa-Ko, in Shiga Prefecture. Over the next three years, the project will expand to stays at 1,000 temples.
Kyo no Ondokoro, Kyoto
The Kyo no Ondokoro project first opened in April 2018 and focuses on Kyomachiya houses that have stood for many years in traditional neighborhoods of Kyoto; the second location is slated to open in August 2018. Instead of operating Kyomachiya as townhouses, the company behind Kyo no Onkodoro, Wacoal, is breathing new life into the structures as "homes" that offer a comfortable lifestyle, available to guests looking for private, home-style accommodations. Kyo no Ondokoro offers guests traveling to Kyoto a luxurious home-away-from-home experience in a traditionally designed and tastefully appointed private house.
House of Light, Niigata
House of Light is a meditative-inspired facility designed by world renowned artist, James Turrell; indeed, it is a fully immersive piece of art offering guests an overnight experience like nothing before. The unique structure represents the juxtaposition and incorporation of day and night, tradition and modern and the Eastern and the Western. Turrell's inspiration for the House of Light comes from Junchiro Tanizaki's essay In Praise of Shadows. The house was built as a space where one can experience living in light, by relating light inside to light outside. The House of Light incorporates elements such as a sliding roof so that guests can gaze through the open ceiling at the sky, tokonoma, the Japanese idiom for alcove, and shoji, traditional Japanese paper sliding doors.
Sasayama Castle Town Hotel NIPPONIA, Hyogo
Sasayama Castle Town Hotel NIPPONIA is a luxury resort located on the grounds of the 400-year-old town of Sasayama castle. The resort, which opened in 2015, "defends historical architecture" and allows guests to travel through space and time. NIPPONIA is the result of thoughtful design and architecture; the hotel respects the historical significance, culture and history of the land it sits upon. Comprised of five buildings scattered across the ancient village, guests can enjoy luxuriously appointed accommodations, French cuisine prepared by Grand Chef Shu Ishii, and more.