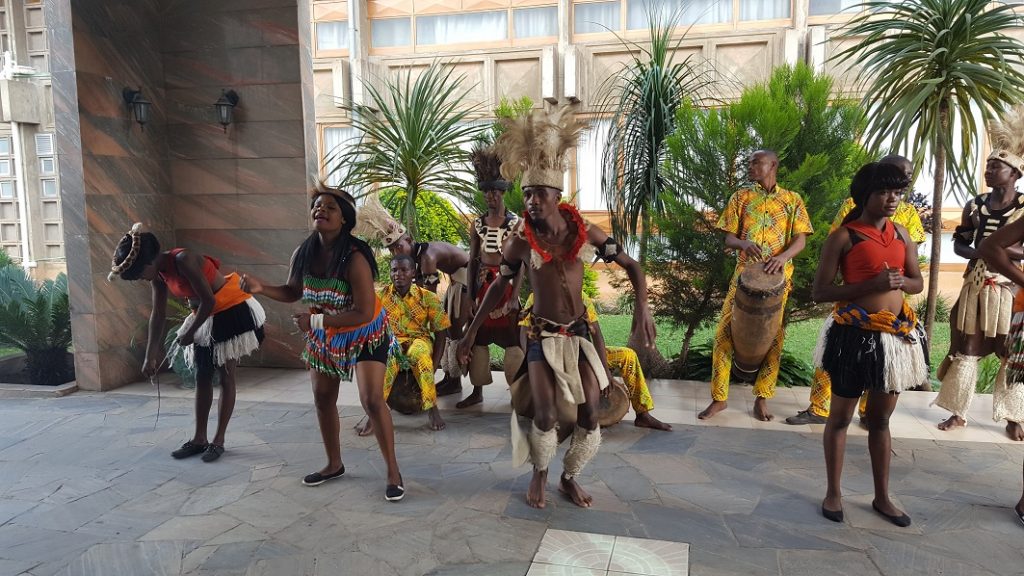 Zambia ready for Travel Expo
Zambia ready for Travel Expo
The Zambia Tourism Agency (ZTA) will be hosting the fourth edition of the Zambia Travel Expo (ZATEX), from April 12-14, 2018 in Lusaka, Zambia.
The main aim of hosting ZATEX is to drastically expand the tourism client base for destination Zambia by not only having quality trade and media attend the show but by also arranging for face-to-face interaction with industry stakeholders and decision-makers.
The Zambia Travel Expo gives attendees a competitive advantage in the industry because they get to sample the various tourism products that the country has on offer through product familiarization tours.
The Zambia Tourism Agency has been working hand in hand with industry partners to mold ZATEX into the most significant centrally-located tourism marketing hub in the Southern African region where people can be au fait with the latest developments within the region's tourism industry.
It is in this vein, that Zambia Tourism Agency seeks to bring to ZATEX only those buyers and media personnel that will exceed the expectations of the sellers.
For further information, click here.