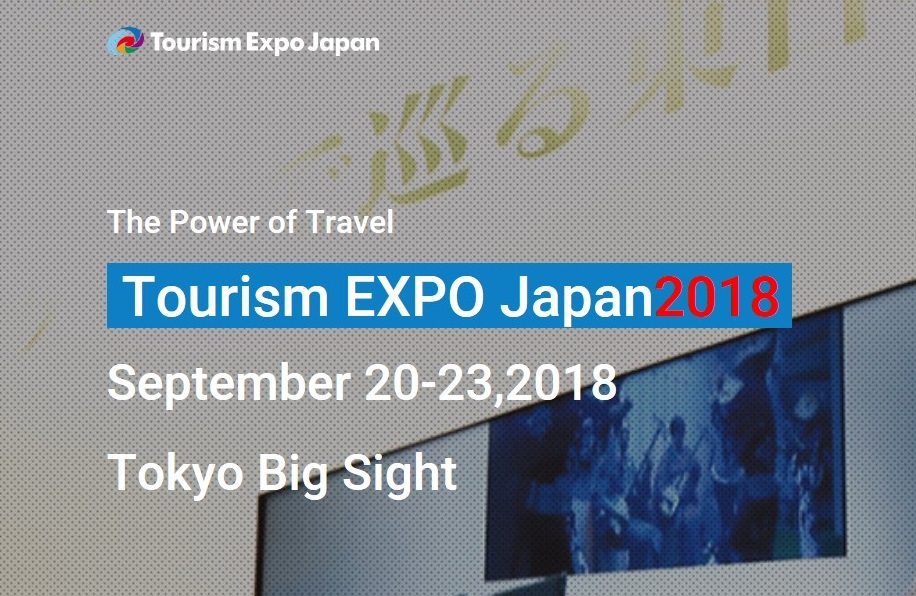 US loves Japanese tourists and Tourism EXPO Japan can help
US destinations are planning to attend Tourism EXPO Japan in full force, recognizing the potential buying power of Japanese tourism. Set to take place in Tokyo from September 20-23, 2018, this event will be held at Tokyo Big Sight and is expecting to welcome close to 200,000 visitors, with 1,310 companies and organizations representing 130 countries and regions represented.
Most Japanese travelers remain true to their traditional travel desires and enjoy nature and scenery, shopping, gourmet food, and history and culture. But some travelers have a more specific purpose in mind such as attending a concert or sporting event, or engaging in favorite activities and hobbies, like golfing, fishing, and wine tastings for example. These are all easily enjoyed by visitors to the United States.
The US Department of Commerce evaluates that the Japan tourism market, which typically ranks in the top 4 as an overall source of inbound travelers (and second largest overseas source) to the US, attracts around 3.76 million visitors. The US continues to be one of the most popular destinations for Japanese visitors with a 23% market share in Japan. Japanese spending in the US remains healthy with travel and tourism receipts totaling close to $17 billion, fourth after China, Canada, and Mexico. This is why Tourism EXPO Japan is a must-attend exhibition for US destinations.
For more information on Tourism EXPO Japan, click here.