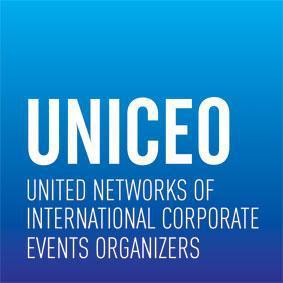 UNICEO® announces a major partnership with Marriott.
Marriott International will now begin to actively cooperate in UNICEO®, become a global Partner and provide support for the activities of the non-profit association based in Geneva.
This agreement helps Marriott International strengthen its positioning in the meeting & events segment a strategic priority for the hotel company after its recent merge with Starwood. By Partnering with UNICEO®, Marriott International will get a direct access to senior decision-maker for the corporate events of major international companies.
Debora Piovesan, Vice President at UNICEO, explains: "Marriott is the leading hospitality company in the world and owns the most prestigious brands. We are honoured to be selected as they global Partner. This Partnership will provide our Members with many new interesting venues for their events and positively contribute to UNICEO development, especially in the USA where Marriott is the market leader."
Tammy Routh, Marriott's SVP of Global Sales says, "Meetings and events are at the heart of our business and we are always working to deepen our relationships with this community. Our strategic partnership with UNICEO enables us to better serve these important customers and their meeting attendees while also providing us with staying closely connected as we grow and evolve in this rapidly changing industry."