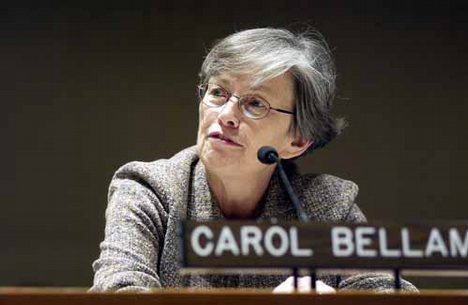 Child rape by tourists: UNWTO's surprise at ITB Berlin may not be without victims
The activities of the World Tourism Network on Child Protection are co-ordinated by the United Nations World Tourism Organization (UNWTO) Secretariat and monitored by an Executive Committee established in November 2000. At least members of this executive committee thought this was the case.
The World Tourism Network on Child Protection is an open-ended network featuring the multi-stakeholder participation of a range of tourism stakeholders, from governments, international organizations and non-governmental organizations (NGOs) to tourism industry groups and media associations. Originally formed in 1997, since 2007 its mandate has been to prevent all forms of youth exploitation in the tourism sector (i.e.