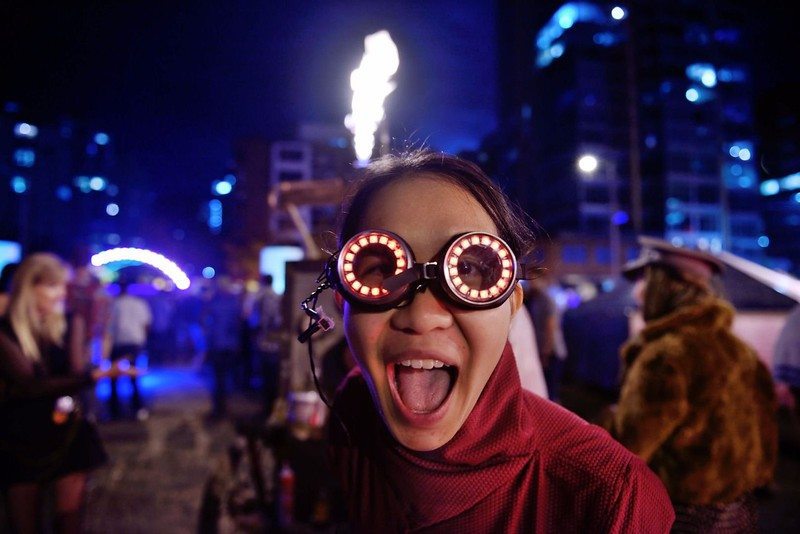 The Rise of Midsize Cities: New research report looks at global meetings marketplace through new lens
A new research report examining 'The Rise of Midsize Cities in the Meetings Industry' in North America and Europe, commissioned by the IMEX Group and developed by Skift, has been published.
The free 40+ page report carefully examines why and how some midsize cities (historically known as second-tier cities, a label they've now shaken off) have managed to position themselves as 'innovation' or 'knowledge' hubs. It reveals how some smaller cities have deliberately leveraged their local innovation economies to elevate their destination brands, and develop new multi-partner coalitions and new attendee experiences, becoming "catalysts for lasting change and collision spaces for new ideas."
The IMEX Group, organizers of leading meetings and events trade shows, IMEX in Frankfurt and IMEX America, commissioned digital media and business intelligence company, Skift, to produce the research in support of the IMEX Talking Point for 2018 — 'Legacy'.
IMEX CEO Carina Bauer explains the thinking behind the new research: "This is an important trend in the global meetings and events market, and one we touched on briefly at IMEX America last year. By looking in more detail at how some destinations are responding to demand and shaping themselves differently, we're giving planners, agencies, advocacy organisations and, of course, other suppliers, fresh insights and new perspectives.
"This is not to suggest that the big, established cities are lacking — they're clearly not. The big cities of the world all have transport links, infrastructure, support services, and hotel stock that others simply can't compete with. Instead, this report reveals why and how smaller cities — defined as less than one million citizens — have started to find new ways to gain traction, add value to their communities, and attract business. They're frequently working with city leaders and entrepreneurs in very innovative ways, and collaborating with more intention to build a positive legacy. There are important lessons here for every part of the supply chain."
Greg Oates, Executive Editor, SkiftX comments: "The big shift today is that midsize cities are leveraging their size as an advantage now, versus something they need to overcome. That's based on the widespread improvements in their downtown cores, the exponential rise of industry sector expertise beyond the big gateway cities, and the demand for more affordable, diverse and unique destinations."
Among the city stories revealed in the report are: Albuquerque, Belfast, Brisbane, Bristol, Calgary, Hamburg, The Hague, Monterey, Nashville, Newcastle, Portland, San Antonio, Raleigh, Stuttgart, and Victoria. All bar a couple will be exhibiting at IMEX in Frankfurt, May 15-17, 2018.
It also includes interviews and insights from: American Express Meetings & Events, SD Meetings & Events, Johnson & Johnson, HelmsBriscoe, Bayer HealthCare, UBM, International Microelectronics Assembly and Packaging Society, VR World Congress, Encounters Festival.
The research report marks the start of a new partnership between Skift and IMEX, created to develop attendee education, panel discussions, and more at each of the IMEX trade shows. In addition, IMEX is an official launch partner for the new Skift Cities platform.