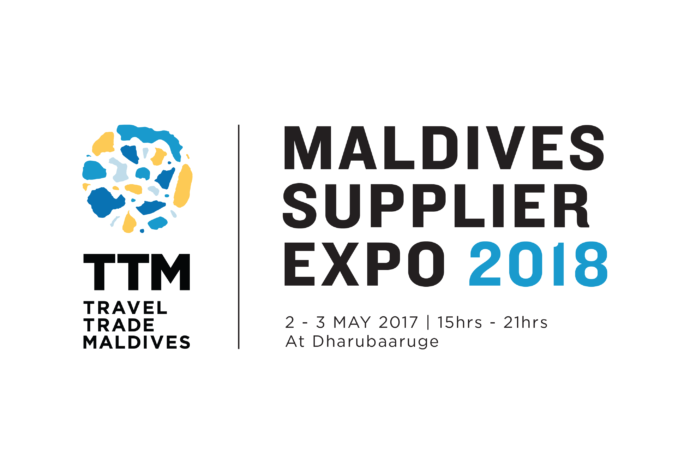 Specialized conference management software launched for Maldives Supplier Expo 2018
A specialized conference management software has been launched for the first ever Maldives Supplier Expo 2018 as part of the 2nd edition of the International Travel Trade Show of Maldives (TTM).
This software, which innovates meetings and scheduling as never seen before in the country, allows suppliers and visitors to request, accept and schedule meetings with an easy to navigate user-friendly portal available on the official TTM website.
The software was created by Laniakea Tech, the leading tech firm in the Maldives, to be equal to conference managers used at the largest international events throughout the world. Suppliers can be accessed from anywhere via the official TTM website and let Suppliers upload their profile with images that can be viewed by resorts and its relevant departments. Users can message each other through the portal to set up meetings and schedule networking sessions. Suppliers would allow users to set up to a maximum of 50 meetings within the 2 days, the maximum amount of constructive meetings and networking opportunities that produce results!
Maldives Supplier Expo is an invitation-only event, where exhibiting companies can expect to meet key decision makers including engineering directors, procurement managers and Chief Financial Officers from all over the Maldives. Maldives Supplier Expo is first of its kind, which will be held during TTM 2018 from 2 – 3 May 2018.
A total of 1000+ key decision makers and purchasing chiefs from over 150 resorts plus leading companies of Maldives are expected to pass through the doors of Maldives Supplier Expo to visit and network with the exhibitors of Maldives Suppliers Expo.