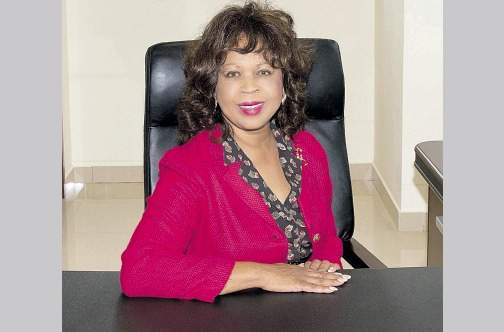 Jamaica Tourism to celebrate life of Montego Bay Convention Centre GM
Jamaica Tourism Minister, Hon. Edmund Bartlett, will join other members of the tourism family to celebrate the life of Dittie Guise. She was the General Manager of the Montego Bay Convention Centre and was very instrumental in the start-up and growth of the facility since April 2011.
Guise, who recently passed away at a St James medical facility after a brief illness, has also held various senior roles within the hospitality industry.
The Thanksgiving Service for Dittie Guise will be held on Tuesday, March 20, 2018, at 10:00 a.m. at the Montego Bay Convention Centre, Rose Hall, and St. James.