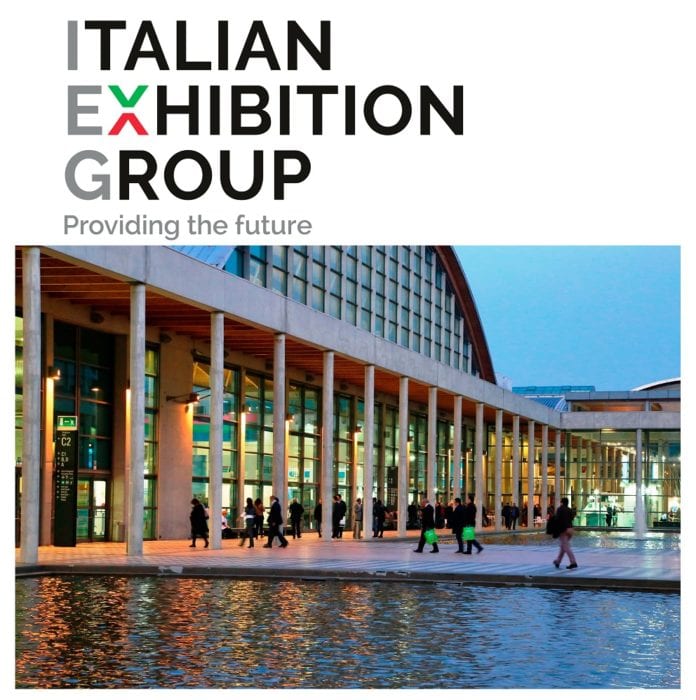 Seychelles delegation attends 55th edition of TTG Incontri Trade Fair in Rimini, Italy
Seychelles positions itself alongside some 150 destinations for 3 days; the land of the 'Coco de Mer' features at TTG Travel Experience from October 10, 2018 to October 12, 2018.
The fair, that reached its 55th edition this year, takes place annually in Rimini. It is the only appointment in Italy where exhibitors can meet all the main Italian travel agencies and tour operators in a context, which is exclusively b2b.
The exhibition revolves around 3 days of pure business: efficiency, productivity, return on investments and a peek into what the future holds for the industry, with over 72.000 visitors average every year and around 750 journalists.
Seychelles Tourism Board (STB) is being represented by the STB Director for Italy, Turkey, Greece, Israel and the Mediterranean Mrs. Monette Rose, STB Marketing Executives Mr. Lorenzo Sironi and Ms. Christina Cecile from Headquarters.
The STB delegation stands alongside members of the trade in Seychelles consisting of Hotels and Destination Marketing Companies (DMC) representatives Mr. Eric Zanconato is representing Seychelles European Reservation, Mr. Eric Renard represents Creole Travel Services, Mrs. Anna Butler Payette represents 7 South and Mr. Eric Goblet together with Mrs. Nadine Etienne is representing Mason's Travel.
On the accommodation side, Mrs. Elena Zasulskaya attends on behalf of Savoy Resort & Spa Seychelles, while Mrs. Wendy Tan will represent Berjaya Hotels Seychelles.
Italy remains amongst the top five markets for Seychelles and has seen an increase of 3% in arrivals in 2018. Most Italians, especially when travelling long-haul, are seen as "big spenders" and the outbound segment from Italy has a positive trend.
TTG Trade Fair provides the perfect occasion for the travel trade to meet, network and conduct business on an international level.