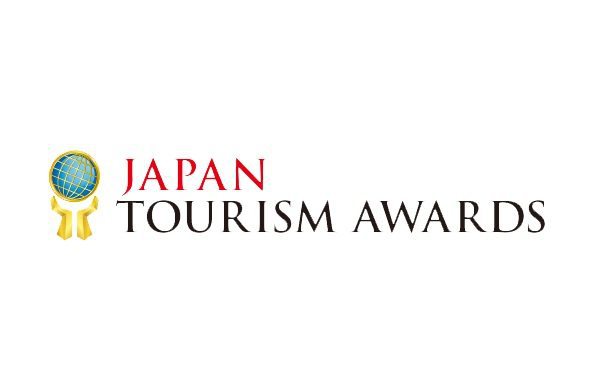 Now accepting applications for the 4th Japan Tourism Awards
The Japan Tourism Awards are awarded to companies or organizations who have made exemplary contributions to the travel and tourism industry through their projects or efforts. Winners will be commended at the opening ceremony at Tourism EXPO Japan 2018 to be held from September 20-23, 2018 in Tokyo, Japan.
As the exchange of people both at home and abroad expands daily, sightseeing realizes the creation of employment opportunities, revitalization of the social economy, and deepening of mutual understanding, not only as Japan but as a global growth strategy. The development of tourism involves a wide range of industries and organizations including travel not only for industry, transportation, and accommodation, but also for municipalities, agriculture, forestry and fisheries, the manufacturing industry, service industry, and IT industry, etc. The expansion of the base is striking.
The Japan Tourism Awards contribute to the development and expansion of tourism, the synergy effect with "Tourism EXPO Japan," and recognizes sustainable and excellent efforts of domestic and overseas groups, organizations, and companies. By notifying the society of award-winning efforts, Japan Tourism aims to promote understanding of the sector and contribute to further development of tourism as a model.
The Japan Tourism Awards is accepting applications in two fields: "Domestic and Inbound Travel" and "Outbound Travel" with 3 categories in each – Travel Business, Regional, and Media. For details on the categories, visit the JATA Tourism EXPO Japan website.
The application deadline is Thursday, May 31, 2018 at 23:59 and will be strictly observed. The application deadline is dependent on the time that application data is registered. It is important to take into account that applications sent just before the deadline may encounter transmission difficulties that could cause them to miss the deadline.
Some applicants may need to be contacted for information about their application, so please make sure that all of the contact information is included for the person(s) in charge of the application.
To apply, fill in the required information according to the application form on the JATA Tourism EXPO Japan official website.
Accompanying images and other media can also be uploaded through the application form.