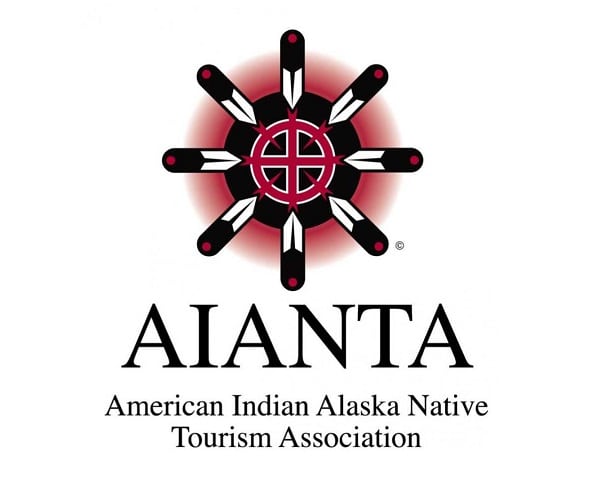 Nation's only Native American Travel Association celebrates 20 years of tribal tourism
In 1998, a group of tribal tourism operators and those interested in tapping into the industry met to find a mechanism to grow tourism among tribal communities in a way that honored tradition and values.
The grass-roots effort, initially fostered by the New Mexico Indian Tourism Association with funding in part by the BIA and other tribal tourism organizations, created the first tourism conference. From this conference grew a nonprofit to define, introduce, grow and sustain tourism not only among American Indians but Alaska Natives and Native Hawaiians. The American Indian Alaska Native Tourism Association (AIANTA) now provides training, technical assistance, certifications and scholarships, and advocates on behalf of tribes on programs, policies and decision-making at regional and national levels.
AIANTA will celebrate two decades of successful industry growth at an upcoming conference September 17-20 at the Isleta Resort & Casino in Albuquerque, N.M.
"The emergence of tribal cultural tourism has provided more than a venue for tribes looking to diversify their economies, it's created a market for global impact," said Camille Ferguson, AIANTA Executive Director. "No other organization in the U.S. has provided the national structure for tribal tourism to flourish."
In the past 20 years, AIANTA has developed an experience and destinations website with more than 170 listings through its NativeAmerica.travel and aided in the passing of Native American Tourism Improving Visitor Experience or NATIVE Act, which was signed into in law in 2016. The organization has also dedicated resources to helping tribes reach international markets, which has helped grow overseas visitation to Native American communities from 693,000 in 2007 to 1.9 million in 2016, an increase of 180%.
During the conference, award-winning tribal operators and national tourism experts will speak about global best practices in working with the international travel industry and developing international reach for those beginning partnerships overseas. Workshops include sessions on tribal collaborations with federal public lands, transportation, and case studies on tourism and economic development. New workshops this year include tips on working with Airbnb, developing RV sites and agritourism as a tool for developing tribal food sovereignty.
In addition to the conference, AIANTA will offer mobile tours to Acoma Pueblo, Puye Cliffs and the Navajo Nation where the host tribe will share information and provide opportunities to network and learn.
"It's a great honor to host this prestigious event and we plan on making AIANTA's 20th anniversary conference the best one they have ever experienced," said Tammy Abeita, Isleta Resort & Casino Sales Manager, adding that the casino will have a traveling museum from the Pueblo of Isleta and serve traditional Pueblo foods as part of the conference.