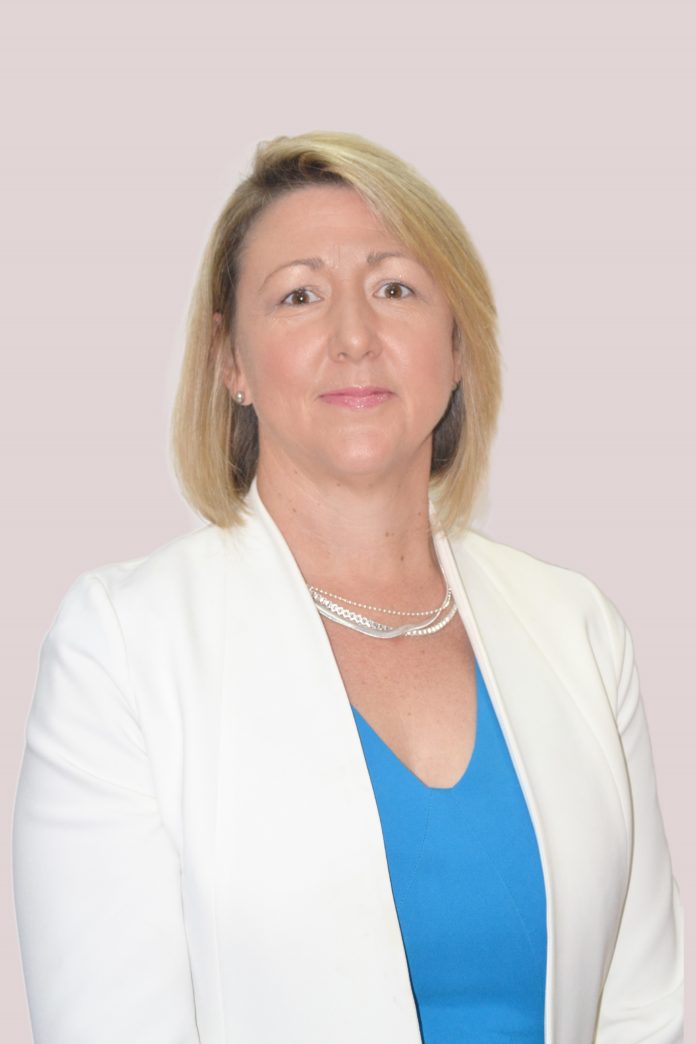 Middle East meetings sector: New strategies, New technology
The Exhibition Director of Middle East IBTM Arabia, Danielle Curtis, shared insights on the future trends and technology in the Middle East Meetings, Incentives, Conferences & Exhibitions (MICE) industry.
Like many new markets, the Middle East and North Africa has its own characteristics, requirements and dynamics when it comes to meetings, conferences and business events. This is a young market, with a transient and moving population, where there is high demand for education and learning products. The online learning environment is a big seller, but the culture here is very much about personal relationships, so face to face interaction is important for business.
Evolving opportunities
Countries in this region have traditionally relied on oil for a large portion of their income, but with prices in that sector on a long-term low, several are now re-focusing their economies on business; increasing tourism is also a significant target. Strategies such as Dubai's Tourism Vision 2020, Egypt's Refreshed Tourism Strategy 2013-2020, Morocco's Vision 2020, The Abu Dhabi Economic Vision 2030 and Saudi Vision 2030 are examples of national strategies aimed at developing the country's economy across a wide range of industries including technology, healthcare, tourism, education and finance. Jordan and Oman are pursuing similar goals – business tourism is on the rise across the Middle East. It's an exciting time and the MICE industry is rapidly becoming a leading priority for governments in the entire MENA region.
Building connections
The strategy is working. Ever since the opening of the Abu Dhabi Convention Bureau in 2013, the UAE capital has established itself as a leading business events destination. Abu Dhabi Airport is the world's fastest growing hub, registering growth in connectivity of 1,479 per cent between 2007 and 2017, according to the Airport Industry Connectivity Report 2017, published by Airports Councils International (ACI). A new fourth terminal of the airport is currently under construction and due to open in late 2019. While the existing Abu Dhabi International Airport handles around 26 million passengers each year, the additional terminal will increase the airport's capacity by an additional 30 million travelers annually. This is a testament to the UAE capital's rise as a major leisure and business tourism destination, with some of the world's fastest growing hubs in the Middle East.
New regions open for MICE business
Across the Middle East we see evidence that the region is gearing up for events business. Saudi Arabia is experiencing sweeping change across all aspects of life from entertainment to the economy and a major part of the country's strategy is to become a powerhouse in meetings and events. The country is investing in road, rail and air infrastructure and will open over 50 new four and five-star hotels in the next four years, creating 11,000 bedrooms. State-of-the-art event facilities are also on the way.
Saudi is not alone. Growth in business tourism in Morocco has been supported by the development of several economic clusters, including Casa Nearshore for ICT, Midpark for aeronautics and Casablanca Finance City for capital markets. These developments have helped maintain a healthy demand for increases in hotel capacity. Additionally, in light of Casablanca's shortage of large-scale event facilities, the city has been making substantial investments to grow its attractiveness as a MICE destination in recent years. A new 3,500-seat congress centre has been built on the city's marina and an 1,800-seat event room forms part of Casablanca's first opera house – the newly opened CasArts Theatre Complex.
In Dubai, the 20,000 capacity Dubai Arena will open in 2019 and will be the largest of its kind in the region. A multi-purpose arena spanning half a million square feet, this new space will greatly enhance Dubai's leisure and entertainment offering. The state-of-the-art venue will make the most of the latest advancements in venue design and will feature automated malleable seats, allowing it to transform depending on the size of event.
Leaving a legacy
Also in Dubai, preparations are well under way for the next World Expo – Expo 2020 Dubai. Intense efforts are being made to ensure the landmark event leaves a meaningful, long-lasting and multi-layered impact way beyond this futuristic city. Leisure and business tourism are expected to skyrocket during the six months of the event, with up to 25 million visitors attending – 70% from outside the UAE. With a plan focused on providing a lasting framework for the city's MICE sector, the industry is set to benefit from the sleek and ultra-modern event spaces being added to the expo site.
Expo 2020 Dubai will be a showcase of new innovations and technologies of all kinds and, of course, technology is vital to the success of events and meetings and it's at the heart of the evolution taking place across the Middle East's emergence as a business events hub. Technology is being used to make existing processes better, adding-value and efficiencies to enhance the event experience.
Technology to watch
Once piece of tech that is really changing the game here is facial recognition. Houston based Zenus Biometrics has created facial recognition technology that enables you to begin impressing attendees the moment they enter your event. The company's API integrates with event registration partners, to create a frictionless entry process that takes just seven seconds. Entry for attendees is efficient, quick and non-evasive, while the planner reduces queues with easy entry and adds an extra layer of security. All data collected is deleted immediately after the event.
Guest management software, such as Concierge.com is also popular. Concierge includes services from registration options to itinerary building tools and in-app smart systems for managing travel arrangements. It also enables users to send messages to different groups of attendees, allowing the segmentation and targeting of different groups.
Measurable event sponsorship ROI is another new tech set to make inroads in the region. Bright Box has created a phone charging station that can carry branding for sponsorship purposes. The beauty of the device is that it has a camera that can track how many people pass by. Now you can put figures on your promise to provide exposure.
As an up and coming region in the world of business events, it makes sense for MENA to embrace the latest technologies and events trends – as technology continues to impact every aspect of our industry, it's essential that we embrace and understand the potential implications the lie ahead.