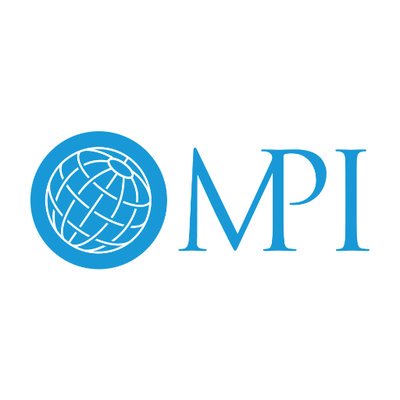 Meeting Professionals International Launches European Road Show at IBTM World
Meeting Professionals International (MPI), the world's largest meeting and event industry association, today launched its European Road Show with its first stop in Barcelona at IBTM World, November 2018. As part of the Road Show, MPI leadership will travel throughout Europe to meet with industry leaders and influencers to share industry trends, research, tips and the value of MPI member networking and educational opportunities. The goal of the Road Show is to increase European membership participation at MPI educational and networking events and promote awareness and advocacy of the community's impact on the worldwide stage.
During the month of February, MPI will travel to the following countries as part of the Road Show:
The Hague, Netherlands
Koln, Germany
Brussels, Belgium
Paris, France
London, England
During the Road Show visits, executives and senior leadership from MPI, including Paul Van Deventer, president and CEO, and Darren Temple, COO, will outline MPI's European market strategy and upcoming innovative educational and networking opportunities in the event industry.
Specifically, they will discuss MPI's leadership in driving the meeting and events industry, and benefits of involvement at the corporate and individual levels on an international scale. These topics will be shared through the lens of MPI's unparalleled educational offerings and its impact-generating events like World Education Congress (WEC), held in Toronto June of 2019, and the European Events and Meetings Conference (EMEC), taking place in The Hague, Netherlands, February 2019. Additionally, the team will impart insights into how MPI is working through the Global Mice Collaborative and its goal of providing professional resources on exhibitions, meeting and event planning and incentive travel to foster the development of the MICE professions in emerging markets.
"As an international association, it's important to raise awareness of the value of our community and the impact of an MPI membership," said Paul Van Deventer, MPI president and CEO. "The unparalleled access to MPI's latest educational and networking opportunities has proven so important to our members who are professionals in the event and meeting industry. We want to ensure that MPI industry professionals from throughout the world benefit from all MPI offers its members."