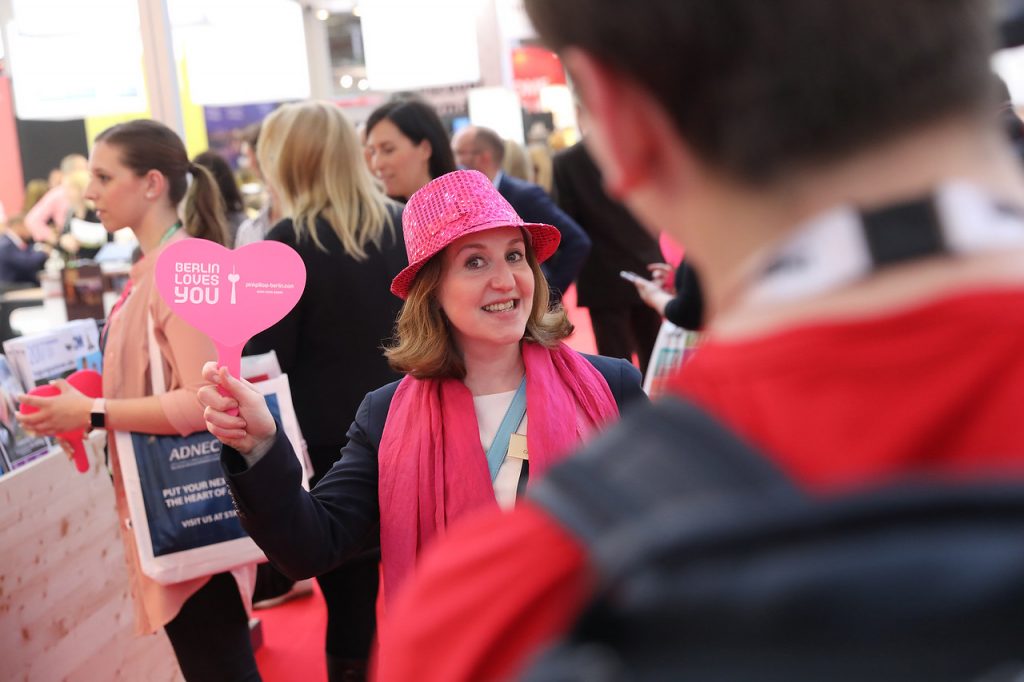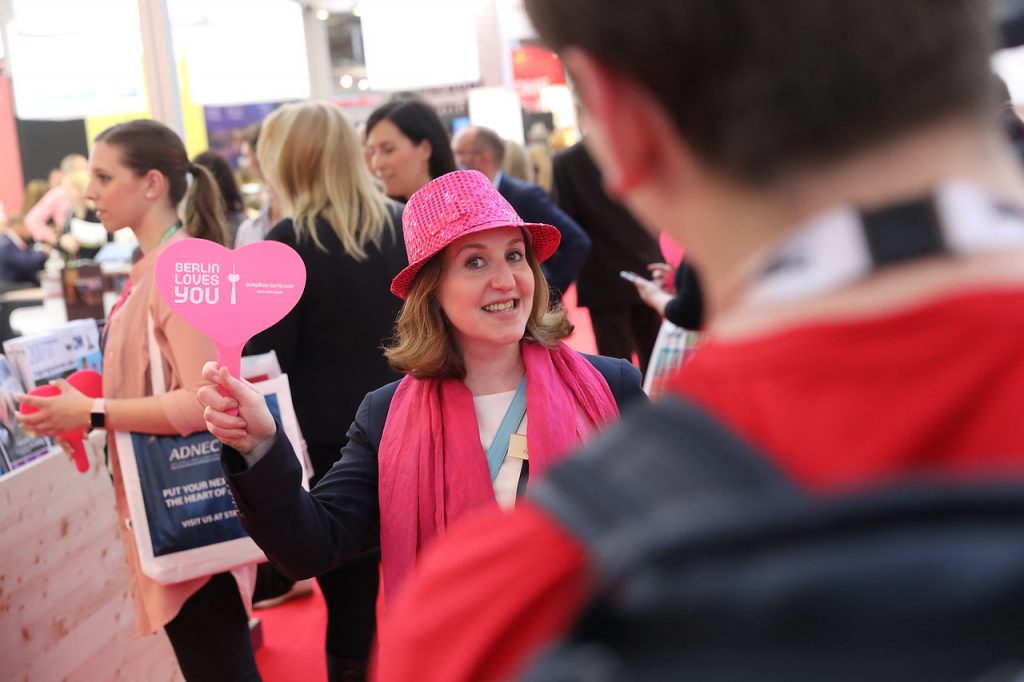 She means business: Learning for women at IMEX Frankfurt
She means business: Learning for women at IMEX Frankfurt
Gender politics has hit the headlines again recently – issues affecting women at work, such as gender equality and career advancement, are more prominent than ever. In the meeting and event sector, where women comprise the majority of the workforce, these topics are particularly pressing.
This is evident in the huge response from women around the world to the survey 'Women in the Events Industry – equal partners or assistants?' launched last year by tw tagungswirtschaft magazine and the m + a report in conjunction with the IMEX Group.
Carina Bauer, CEO of IMEX Group, explains: "It has long been noticeable that whilst women are in the majority in the meetings industry, they are in the minority in leadership positions. We want to play our part in highlighting the challenges that women face, but more importantly helping to introduce solutions. The best way to do this is to bring people together for open conversation, collaboration and learning."
Conversation, collaboration and learning top the agenda at a new event to be launched at IMEX in Frankfurt next year. She Means Business, taking place the day before the show on Monday 14 May, as part of EduMonday, is a new half day conference celebrating the role of women in the industry. Meeting and event strategists – both female and male – are invited to share expertise and learn from inspiring speakers and mentors.
She Means Business, created in partnership with tw tagungswirtschaft, addresses the crucial issues currently faced by women in the meetings and events sector with inspirational speakers sharing their insights and experiences.
Kerstin Wünsch, editor-in-chief tw tagungswirtschaft, explains: "The launch of She Means Business at IMEX in Frankfurt 2018 has been driven by the needs of readers – our international survey, 'Women in the event industry', showed that nearly 80% of respondents wanted platforms to meet and to exchange ideas."
H-Hotels.com is the exclusive hotel partner of She Means Business. Uwe Krohn Vice President Sales H-Hotels explains: "For H-Hotels.com, gender equality is not a trend, it's part of everyday life. Professional women, particularly those in the meetings and events industry, deserve a dedicated event to foster professional development and networking. The timing of She Means Business is perfect, and we support this event with all our heart."
"As an industry we must continue to discuss, ask questions, challenge preconceptions and push forward for change. It's only by meeting and collaborating that we can make an impact for women in the industry," comments Carina Bauer, CEO of the IMEX Group.