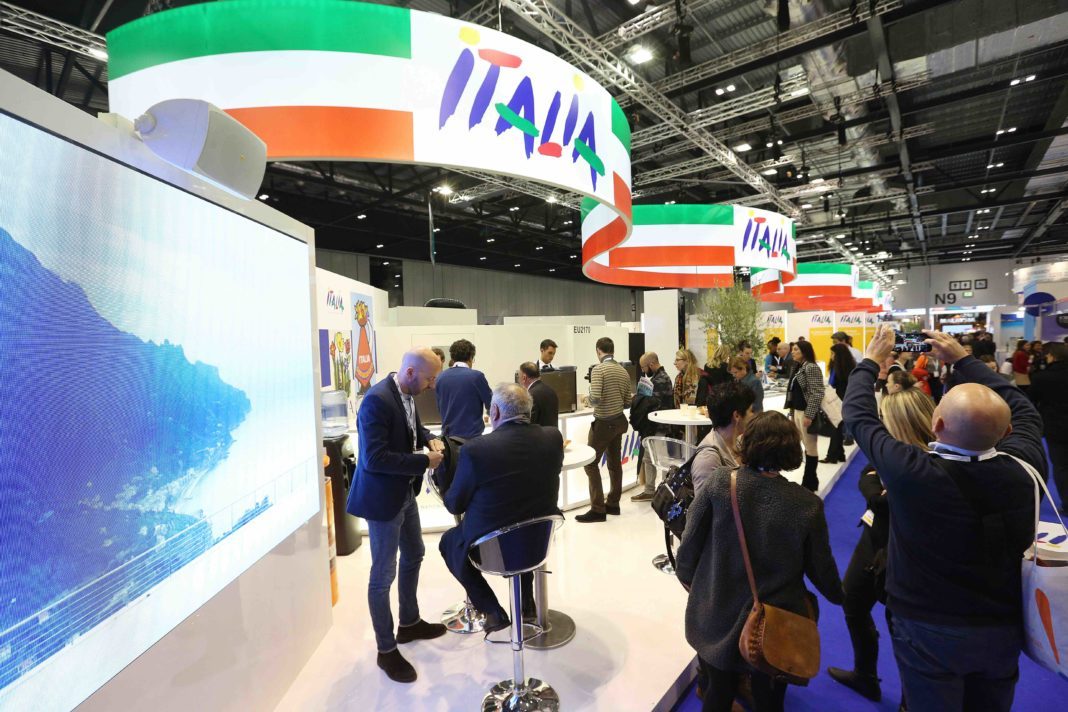 Kenya Tourism says no to future travel trade show participation: A new trend?
Kenya has just announced that they are not going to participate in future tourism travel fairs. With travel and tourism trade events increasing the industry may have tilted itself out since there are too many options and not enough buyers and staff to attend all of them. World Travel Market and ITB had expanded to new markets establishing new travel trade exhibitions making their traditional lead events in London or Berlin less important.
According to Alain St. Ange Consulting, Kenya said enough and canceled everything, but have conceded that they will facilitate with the branding of the stands if a number of private sector trades register to be present.
Kenya's private sector Tourism or Hospitality Associations will be the head of future delegations. This will reduce the Ministry's official budget and tourism destinations the world over will be watching the Kenyan approach with interest.
According to the statement by the Chief Executive Officer, KTB, Dr. Betty Radier, the decision to pull out of the World Tourism Market exhibition followed the adoption of a new Marketing Strategy and supported by an evaluation carried out to ascertain the return on investments from World Trade Markets.
She said in the next financial year, starting July 2018, KTB will engage with the industry, both local and international on various trade campaigns with heavy Digital focus.
She further stated that the campaigns are aligned to the Board's marketing strategy as unveiled and discussed at the recently held National Stakeholders forum.
Dr. Betty added that the purpose of the communication is to notify the industry that the Kenya Tourism Board will not be participating at WTM from 2018.
She said: "In order to maintain the position and branding of the destination, the board will offer support to the industry through branding of the exhibits where Kenyan trade of up to six (6) or more companies are exhibiting together on one stand."