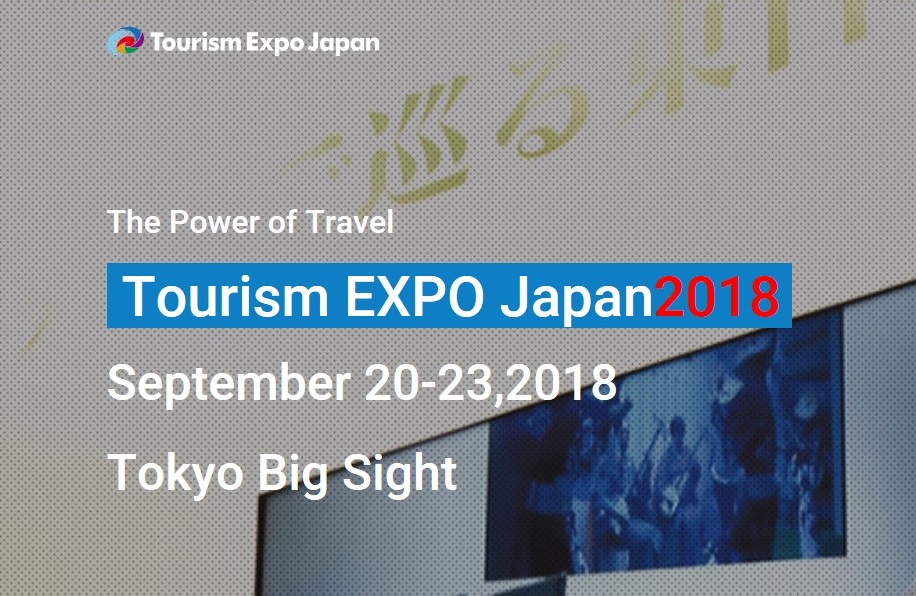 For everyone who loves traveling: Tourism EXPO Japan 2018
For everybody who loves traveling, Tourism EXPO Japan 2018 offers travel information and a taste of new places by engaging all five senses through music and dance, ethnic cuisines, craft workshops, and many other exciting activities which will be available during the show.
This year, the event – the world's largest tourism trade fair – is bringing the power of travel to those who participate. For businesses, it will be a great place to disseminate information on travel attractions and the tourism industry. And for the public, it will be like taking a trip full of not only travel information, but also with dance, local delicacies, and spectacular performances.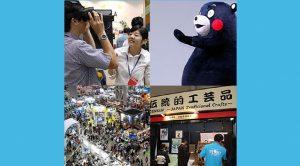 Be a part of the multitude that has fun discovering their next exciting travel journey by exploring the various destinations on offer from exhibitors like Madagascar Explorer. The beautiful island known as Madagascar has diverse tourist attractions, and most of Madagascar Explorer's clients from Asia spend at least 9 days in the country. Starting their adventure from Antananarivo, the capital city of Madagascar, they then fly to Morondava to get a real taste at the baobab avenue, discover various species of this mysterious tree, meet the lemurs, and explore the famous Tsingy of Bemaraha. Some more adventurer tourists travel to the Berenty reserve located further south to discover the ring-tailed lemurs and the Sifaka also known as the dancing lemur.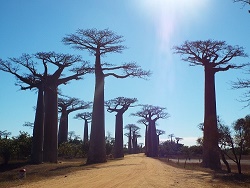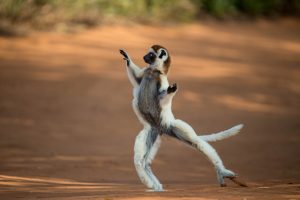 The aim of Madagascar Explorers is to offer "dream holidays" that each client is looking for, and most of their clients agreed that traveling to Madagascar gave them lifetime memories! Earlier this year, the company welcomed groups of Japanese travelers, and they all stated that they had incredible moments on the island. Details about package tours and services, will be available at their booth which will have a Japanese speaking guide.
Last year's Tourism EXPO Japan 2018 welcomed close to 200,000 visitors who explored exhibitions from over 1,300 companies and organizations representing 130 countries and regions from around the world. Be a part of this exciting journey of travel exploration.
Tourism EXPO Japan will be held from September 20-23, 2018 in Tokyo, Japan, at Tokyo Big Sight. September 20 and 21 are reserved for business discussions and industry professionals, and September 22 and 23 is open to the general public. The event is being organized by the Japan Travel and Tourism Association (JTTA), the Japan Association of Travel Agents (JATA), and the Japan National Tourism Organization (JNTO).
For more information, CLICK HERE.