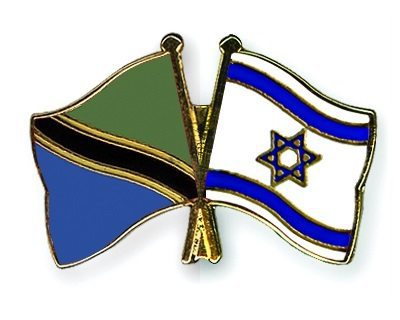 Israeli business executives set for tourism agenda forum in Tanzania
Israeli business executives are set to participate a two-day forum in Tanzania early next week to chart out cooperation areas for investment in which Tanzania and the State of Israel would venture.
Scheduled to take place in Tanzania's commercial capital, Dar es Salaam on Monday and Tuesday next week, the Tanzania Israel Business and Investment Forum (TIBIF) will attract investments in tourism which Israel companies have been looking to capture since the past two years.
The forum is expected to bring together more than 50 investors, prominent business owners, entrepreneurs, government officials and private sector executives from both Tanzania and Israel.
The Israeli delegation will be led by Mr. Ayelet Shaked, the Minister for Justice of the State of Israel, the Forum organizers said.
Tanzania and Israel are seeking to boost bilateral relations, seeking to attract more Israeli tourists and business people to visit and invest in this African safari country.
Tanzania Tourist Board had launched marketing campaigns targeting Israeli tourists in large numbers, while a number of Tanzanians were looking to travel to Israel on religious pilgrimages. Already, there are tourist charter planes from Israel landing in Kilimanjaro and Zanzibar.
The number of pilgrims from Tanzanians planning to visit the Holy Land, are expected to increase after positive campaigns to market tourism and travel between the two countries launched the last two years.
Israel's historical sites are the Christian Holy places of on the Mediterranean coast, the City of Jerusalem, Nazareth, Bethlehem, theSea of Galilee and the healing water and mud of the Dead Sea.
Tanzania has been among African countries attracting Israeli touristswho mostly prefer touring wildlife parks and Zanzibar. The number of Israel tourists to Tanzania had increased from 3,007 in 2011 to 14,754 in 2015, according to data available from the Tanzania Tourist Board.