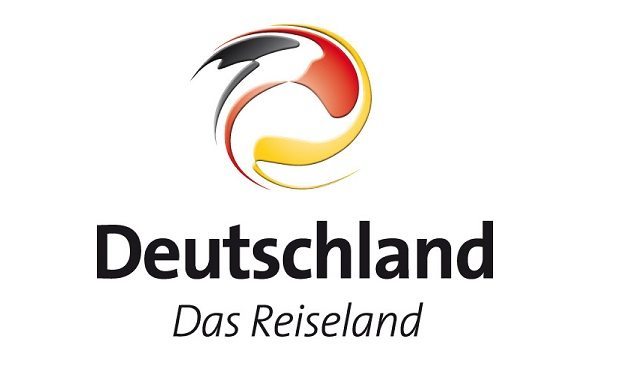 German National Tourist Board promotes 'Destination Germany' at ATM Dubai
The German National Tourist Board (GNTB) has announced its strong participation at the Arabian Travel Market 2018 (ATM) trade show, to be held in Dubai from 22-25 April.
As part of its push to grow tourism from the GCC region, the German National Tourist Board, together with 21 leading tourism enterprises from Germany, will be attending the four-day travel trade show in Dubai with its redesigned 120 square metre stand.
Visitors to the German National Tourist Board's stand will be able to meet a wide range of premium German tourism brands, including luxurious hotels, department stores and state-of-the-art medical clinics. To reflect the great touristic diversity that 'Destination Germany' offers, visitors will also have the chance to meet a broad selection of tourism organisations, representing regions such as Baden-Wuerttemberg or the great cities of Frankfurt, Dusseldorf, Hanover and the scenic Wiesbaden in Hesse.
The participation at the Middle East's leading travel show takes place against the backdrop of a pickup in travel demand from GCC nationals to Germany, as the latest figures show. In comparison to January 2017, GNTB revealed a 3.7% increase for the same month in 2018, thus providing an optimistic outlook for the upcoming summer holiday season.
Highlighting the potential of German leisure tourism, Sigrid de Mazieres, Director for the Gulf countries at the German National Tourist Office (GNTO), an affiliate of the German National Tourist Board, said: "We are excited to be participating at the ATM once again. It is a valuable platform for the German National Tourist Office and our partners and allows us to showcase Germany's great touristic diversity and build awareness for our unique cultural offerings."
She added: "Our vibrant cities and beautiful landscapes, coupled with amazing shopping facilities, excellent infrastructure and a price-value ratio that is hard to beat in Europe, give Germany a competitive edge and make us a very attractive destination for travel-savvy GCC nationals, who are searching for a more varied and convenient holiday experience."
In line with GNTB's central annual campaign "Culinary Germany", this year's stand at the ATM will place a strong focus on the great variety of Germany's foodie landscape, and visitors will have the opportunity to savour a taste of the year-round-travel destination: pretzels, cakes, German potato salad and the famous schnitzel are just some of the delicacies that will be offered.
While the initiative promotes traditional dishes from Germany's different regions, the aim is also to raise awareness for the wide range of international cuisines from all parts of the world available to travellers, and that halal food is served in many restaurants across the country.
The GCC is one of the top 20 source markets for Germany and the third largest non-European source market, after China and USA. In 2016, Germany ranked top among GCC travellers, even ahead of UK, Turkey and France. Visitor numbers recorded in 2017 further exemplifying Germany's attractiveness as a destination of choice for tourists worldwide.
According to the Federal Statistical Office, there were 83.9 million international overnight stays recorded in accommodation establishments with at least ten beds. For the eight consecutive year, the number of visitors to Germany in 2017 reached record levels, showing a 3.6 % increase overall to 2016.