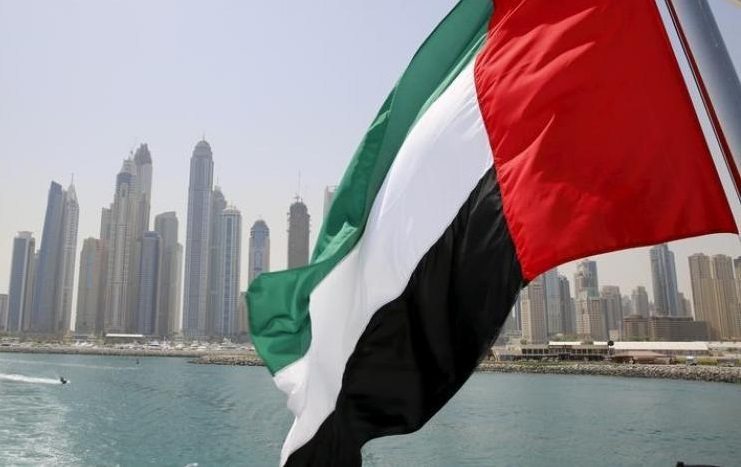 Hotelbeds Group: Dubai sixth most reserved destination globally
Hotelbeds Group has confirmed today at Arabian Travel Market the significance of Dubai as one of the world's most visited cities.
Dubai's sixth place ranking in the top worldwide destinations booked via the Hotelbeds Group bedbank platform – which includes the brands Hotelbeds, Tourico Holidays and GTA – compares with Orlando as the top city, followed by New York, Paris, Rome and London.
Among Middle Eastern city destinations, Abu Dhabi and Doha rank in second and third position, but with Dubai having quite a significant lead over both. This is reflected in the fact that Dubai accounts for 65% of the total room nights for the Group in the Middle East.
According to the Group's booking data, Indian travelers are the segment who travel the most to Dubai, followed by United Arab Emirates (UAE) residents, Saudi Arabians and then Spanish nationals. Source markets that have registered the strongest growth compared to the previous year are, in ascending order, Spain, China, Germany and the USA (where growth has been very significant).
The peak tourist season in Dubai, according to Hotelbeds Group's reports, is from October to April, with January the month with the most visitors.
Sam Turner, Wholesale Sales & Sourcing Director at Hotelbeds Group has commented: "Dubai has gained its tourism dominance due to its modern infrastructure and premium lodging landscape. According to the latest Euromonitor report, Dubai is the sixth most visited city on earth, surpassing even Paris, New York and Tokyo – truly remarkable for a city that few were visiting even only ten years ago.
"It appears that growth in markets such as China and India is boosting Dubai's visitor numbers, but the city also has plenty of plans to drive domestic tourism and the family holiday segment. The expansion of mid-market lodging options together with Dubai Expo 2020 will encourage tourism growth as well.
"As part of our continued commitment to growth in the region, we have increased our local presence in Dubai. We have operated there since 1998 and last year we opened another office in the city. Altogether, we have over 120 employees in Dubai including sourcing, sales, finance and operations teams, all of them focused on both inbound and outbound business for the region."