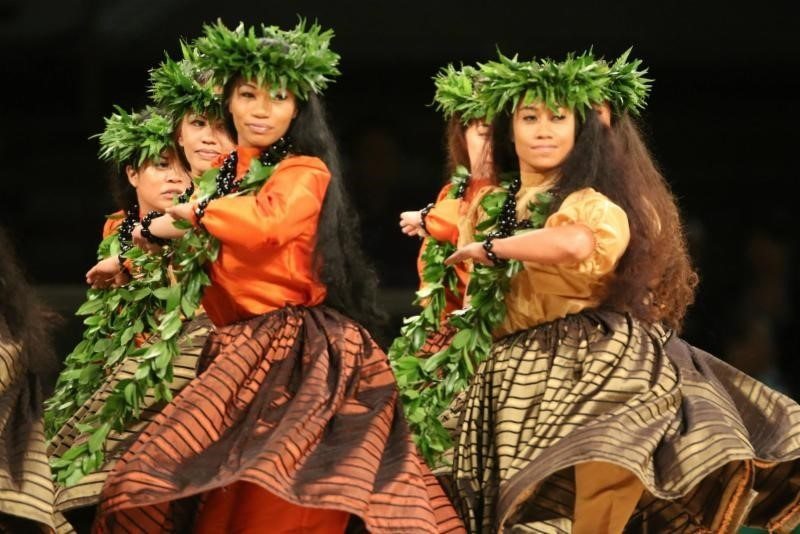 Hawaii prepares for 55th annual Merrie Monarch Festival
The finest in hula, traditional and contemporary Hawaiian arts and Hawaiian food, as well as the company of thousands of hula enthusiasts, will all be part of the experience at the 55th annual Merrie Monarch Festival, set for April 1 to 7 in Hilo on the island of Hawaii.
The festival's ascension began with a simple idea. Honor the Merrie Monarch himself (Hawaii's last king David Kalakaua) by celebrating his most enduring legacy: the return of hula and Hawaiian culture from the shadows.
Today, the festival's three nights of hula competition are regarded as the Olympics of the Hawaiian dance art, with tickets extremely hard to come by. To compete on the Merrie Monarch stage is to perform at the pinnacle of the hula world.