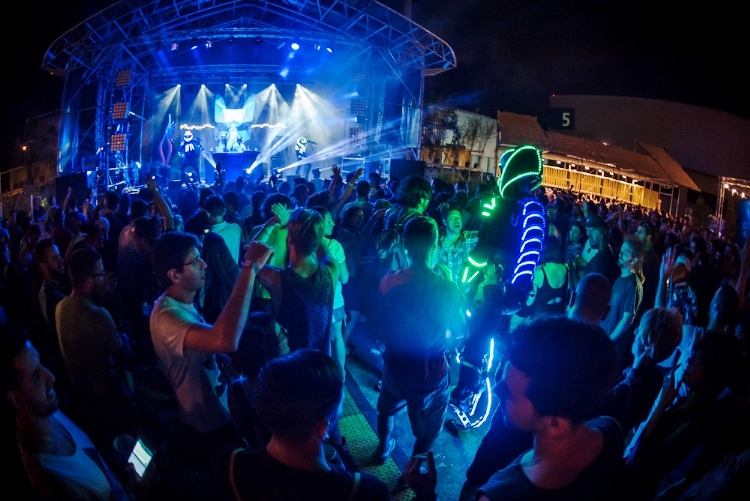 Festival tourism: Novelty at FITUR
Festival tourism: Novelty at FITUR
FITUR is expanding its segmentation with the incorporation of a new section specialized in festival tourism. Organized in collaboration with Spain Live Music, FITUR Festivales aims to create new connections based on the opportunities opened by the world of live music, and to provide a professional and promotional channel to this increasing impactful tourism segment.
The international projection of FITUR will be an excellent showcase for the organizers of festivals, promoters, destinations, suppliers and auxiliary companies of the sector, specialized travel agencies, ticketing companies and sponsors of festivals, among others, to showcase their offer, multiply contacts and generate business. The section will have an exhibition area with an integrated auditorium for live presentations and roundtables, and will feature demonstrations by the exhibitors and a chillout area to encourage networking among the attendees.
Live Nation, RockNrock, Sony Music, Generalitat Valenciana, Canarias, Diputación de Jaén, Agra City Council (Almería) and Infoticketing, among others, will present their festivals offers.
eTurboNews is a media partner for FITUR.