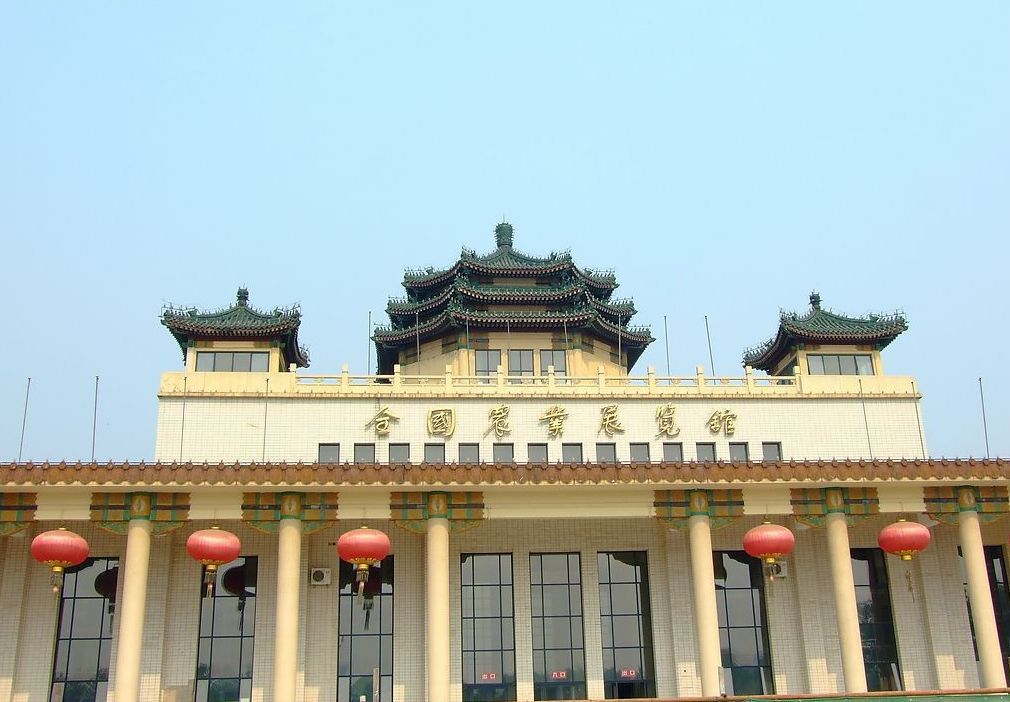 Europe & ECTY Official Event Partners of COTTM 2018
Europe and the EU-China Tourism Year (ECTY) have been designated as official partner events of the 2018 edition of the China Outbound Travel & Tourism Market (COTTM). The three-day business to business travel trade fair will take place from 16 to 18 April in Beijing. Now entering its 14th year, COTTM is regarded as the industry's most important platform and remains the only business to business event that focuses purely on the burgeoning outbound market.
A dedicated Europe Pavilion at COTTM will be showcasing a number of European tourism products and destinations among which are confirmed national presences of Latvia and Romania, as well as other major European destinations such as Regione Piemonte (Italy) and Lakeland (Finland). The Europe Pavilion at COTTM, which has the support of the European Union, is part of an ambitious programme of activities in the frame of the 2018 EU-China Tourism Year (ECTY), including business to business matchmaking events and communication marketing campaigns.
The ECTY aims to promote the EU as a travel destination in China, provide opportunities to increase bilateral cooperation as well as mutual understanding and create an incentive to make progress on market opening and visa facilitation. The European Commission is responsible for the organisation of the ECTY in cooperation with the European Travel Commission and the China National Tourism Administration.
COTTM 2018 will take place from 16 to 18 April 2018 at the National Agricultural Exhibition Center in Beijing. For more information, please visit cottm.com.