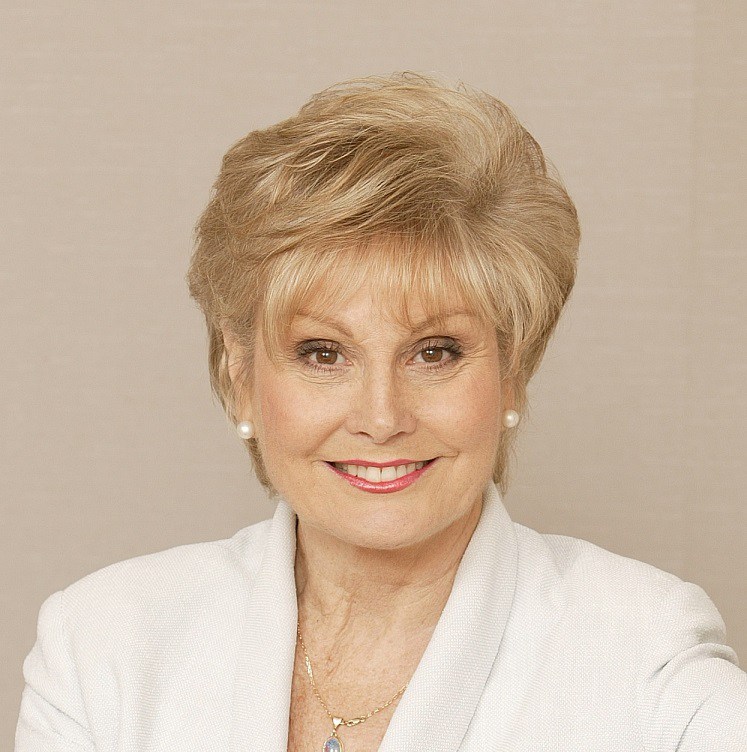 Angela Rippon CBE heads up British Tourism & Travel Show's 2018 keynote line-up
Award-winning broadcast journalist, writer and presenter Angela Rippon CBE has been confirmed to host a headline keynote session at the British Tourism & Travel Show, taking place at the NEC Birmingham on 21-22 March 2018.
Angela Rippon has been a familiar face and legendary voice in British broadcasting for over 50 years. Starting her career presenting radio and television news in South West England, she soon became the first female journalist permanently to present BBC One's Nine O'clock News in 1975.
Since then she has embraced a variety of programs across radio and television, from news and current affairs, to quiz shows and magazines. Popular titles include: Come Dancing, Top Gear, the Antiques Roadshow, Masterteam, Crufts Championship, The Holiday Programme, Rip-Off Britain, Holiday Hit Squad, How to Stay Young, and The One Show.
Rippon will be talking about her colourful career in her session titled 'Around the World in 50 years' at The British Tourism & Travel Show 2018 – taking place on Thursday 22 March at 1pm, in the Keynote Theatre.
Renowned for attracting expert speakers in the tourism industry, the show's free-to-attend Keynote program helps visitors gain exclusive insights, tips, and inspiration from a host of high-profile names.
Other speakers confirmed include: Google's industry head of travel, Ruairidh Roberts; Max Sinclair, founder of Ecocompanion; Justin East, director of innovation at Merlin Entertainments; Jody Farrer, VP of marketing at Chute; Andy Headington, CEO of digital marketing agency Adido; and Andy Woodward, FTS at MTMI – Quality in Tourism. The theatre will also feature lively panel discussions from the AGTO (Association of Group Travel Organisers) and the ALVA (Association of Leading Visitor Attractions).