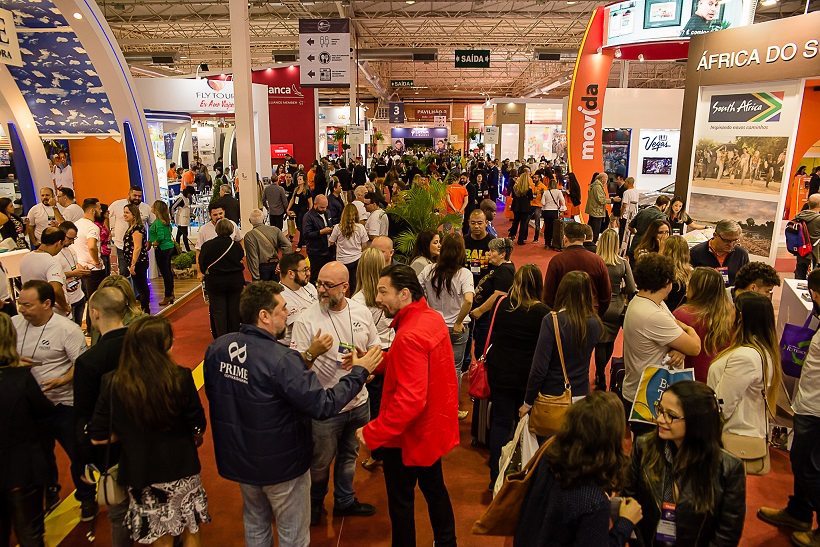 30th edition of International Tourism Fair (FESTURIS) opens registrations
Registration begins on Thursday, for professionals interested in participating in the 30th edition of FESTURIS Gramado – International Tourism Fair, which takes place from November 8th to 11th, at Serra Park in Gramado / RS in the Serra Gaúcha.
The 2018 edition will be a milestone for the tourism industry and the event will have many new features. The scheduled changes and actions will start to be announced in April by the directors of the event.
Registration is free for travel agents in Brazil and abroad until May 31. Trade professionals in general and students will have special rates. To register, simply access the FESTURIS website and click on the Registration (Credenciamento) link.
"FESTURIS is a business platform created to promote the Brazilian tourism sector and is geared towards generating business, knowledge and updates, as well as a direct focus on professionals, especially the travel agent. Therefore in this initial stage travel agents can register for free. We always say that FESTURIS is the agent", says the director of the event, Marta Rossi.