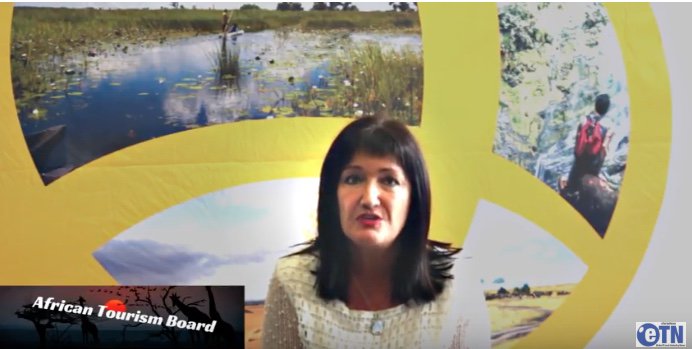 WTM Chief Carol Weaving introduces African Tourism Board to African Leadership Forum
Carol Weaving, managing director of Reed Exhibition is the latest board member of the newly founded African Tourism Board (ATB)
On Friday she addressed delegates attending the African Leadership Forum in Accra, Ghana.
In her statement addressing friends and colleagues from the African continent, she said; I am proud to be a founding member of the African Tourism Board. The African Tourism is an association that was formed in acting as a catalyst for the responsible development of travel to and from and within the African Continent.
The African Tourism Board also forms a part of the International Coalition of Tourism Partners.
The Association provides aligned advocacy, insightful research, and innovative events to its members.
Carol went on to say that she was privileged to part of such a grant initiative. She pledged her support with her fellow board member and was confident the African Tourism Board will contribute to steer African Tourism into a brighter future.
Tourism wealth is an opportunity for countless communities in Africa and such an initiative can emerge and the building blocks of creating business for Africa can be paved.
Carol went on to say an example is World Travel Market Africa where 37 African countries are coming together to promote tourism. Millions of Dollars in business was generated with more than 1000 attending. She was confident this number will even increase in 2019.
Listen to Carol Weavings address:
[embedded content]
About African Tourism Board
In partnership with private and public sector members, African Tourism Board (ATB) enhances the sustainable growth, value, and quality of travel and tourism to-from-and-within Africa.
The Association provides leadership and counsel on an individual and collective basis to its member organizations.
The Association is expanding on opportunities for marketing, public relations, investments, branding, promoting and establishing niche markets.
More information and how to join can be found at : www.africantourismboard.com