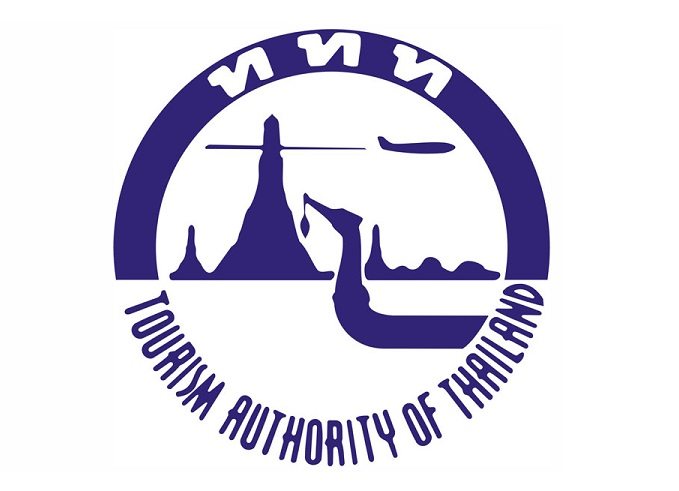 Amazing Thailand Health & Wellness Trade Meet 2018 Concluded
The Tourism Authority of Thailand (TAT) has staged the "Amazing Thailand Health & Wellness Trade Meet 2018" to promote the Kingdom as a health and wellness destination. The one-day event was held on 30 August, 2018, at The Athenee Hotel, a Luxury Collection Hotel, Bangkok.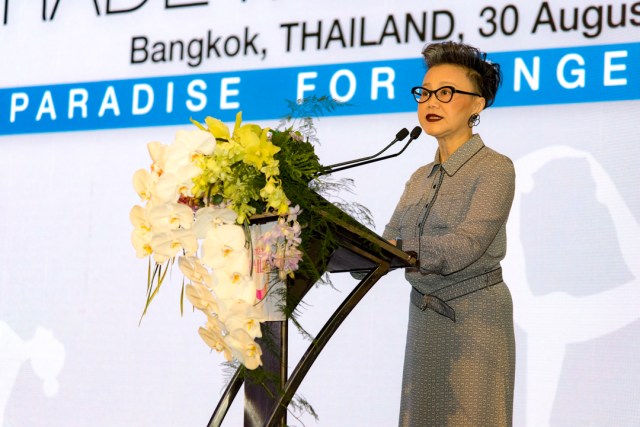 Mrs. Srisuda Wanapinyosak, TAT Deputy Governor of International Marketing (Europe, Africa, Middle East and Americas)
TAT has invited a carefully selected group of 73 buyers specialising in various aspects of health, wellness and medical tourism from Australia, China, Indonesia, India, Malaysia, Myanmar, Russia, United Kingdom, the UAE, and Vietnam. These countries, along with Cambodia and Oman, are the top performing source markets for health, wellness and medical tourism in Thailand.
The buyers met with 30 Thai companies ranging from hospitals and beauty institutes to anti-aging experts and one Muay Thai boxing facility. Most of the Thai companies are located in Bangkok while others are based in Chon Buri, Chiang Mai, Lampang, Pattaya, Phuket, and Nonthaburi.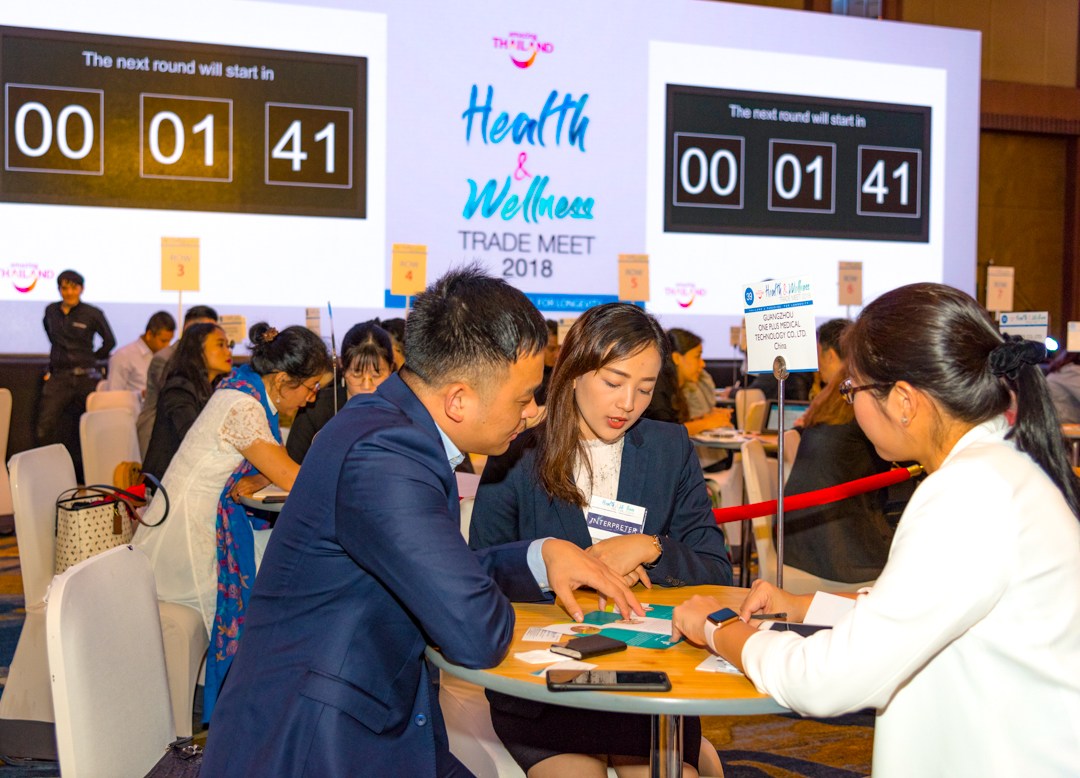 The entire global medical tourism market is estimated at US$50-60 billion annually, according to the Global Wellness Institute.
Health and wellness is one of a number of niche markets being promoted by TAT under the umbrella marketing concept of "Amazing Thailand: Open to the New Shades." Some of the promising demographic segments include millennials and working women.