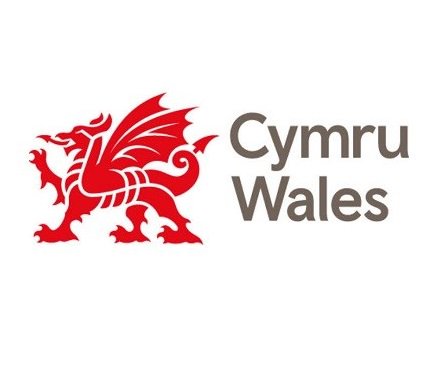 Wales wants to be known as world class business events destination
The Welsh Government's Business Events team will be focusing on ensuring everyone discovers Wales as world class business events destination as part of Wales 'Year of Discovery' in 2019.
With the opening of the new International Conference Centre Wales in 2019, Wales is rapidly rising as a challenger destination for business events on the international scene. The "Year of Discovery" will provide a further opportunity to highlight Wales' unique appeal as a center of expertise and academic research, as well as its stunning blend of natural landscapes, culture and heritage.
Visit Wales will be at IBTM World promoting Wales as a destination for meetings, incentives, team building, events and conferences with an aim to secure even more business for this rapidly developing part of the United Kingdom.
Heledd Williams, Head of Business Events for Visit Wales said:
"IBTM World is an amazing platform for a country like Wales to accelerate its growing appeal as an international business events destination. Event planners are increasingly looking to countries like Wales with connectivity, expertise and wonderful places to explore. The "Year of Discovery" will be a great opportunity to highlight Wales' pioneering history and innovation with a range of unique business events venues from Cardiff Castle to the Chateau Rhianfa just waiting to be discovered."
2018 has been an exciting year for Wales with the launch of a five point to help accelerate its growing share of the global business events market. The business events plan comprised: the appointment of Heledd Williams as head of business events; a program of attendance to national and international shows; a coordinated approach to promoting Wales; an education program for Visit Wales partners; and exploiting Wales' reputation for hosting major global events such as the Champions League Final and the Volvo Ocean Race.
In October, the inaugural "The Business of Events Wales" conference was held at Celtic Manor Resort, Newport. The event brought together leading stakeholders and influencers from across the Welsh and international business events sector for the first time. With a focus on Wales' key economic sectors including Life Sciences, Advanced Materials and Manufacturing, Creative Industries, Food and Drink, Energy and Environment, Financial and Professional Services and Technology the high-profile event highlighted Wales' golden opportunity to earn a greater market share of business events from the UK and the rest of the world.
Visit Wales will be sharing a stand with seven Welsh partners including, Cardiff, ICC Wales, Celtic Manor Resort, The Vale Resort, Cambria DMC, Venue Cymru and Think Orchard, all with a vision for the future of business events in Wales, showcasing the unique business event experiences throughout the country in city, countryside and coastal locations.
Wales and partners will be exhibiting at IBTM World, Barcelona on stand G35.