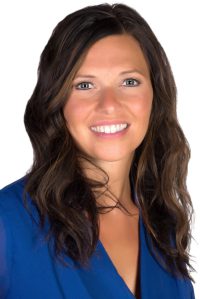 Vegas stepping up and expanding out to grow meetings business
Las Vegas, being promoted as the entertainment capital of the world, is also giving much importance to the ever-growing and lucrative MICE meetings business.
Kala Peterson, Communication Manager for the Las Vegas Convention and Visitors Authority, was in Delhi, India, recently at the South Asia Travel and Tourism Exchange (SATTE) event and told this eTN correspondent that this popular destination in the US is expanding its convention center by adding add 1.4 million square feet to its current venue.
She explained that Las Vegas hosted 22,000 conferences in 2017 and has been the number one destination in north America for meetings for last 23 years. As many as 6.6 million delegates came for conferences in 2017, of the total 42.2 million visitors. Nineteen percent of those visitors came from abroad, and 81 percent came from within the US.
Kala said that superstars and celebrities are a regular feature in Las Vegas, and the culinary offerings and famous chefs were also attractions for visitors, many of whom took a side trip to see the Grand Canyon from there.
In 2016, as many as 44,000 visitors went to Las Vegas, spending 3.8 nights at the destination on average.