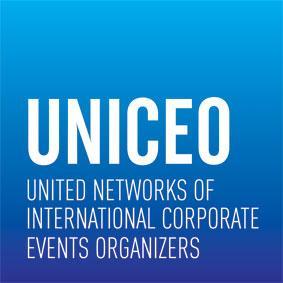 UNICEO announces a major partnership with IBTM World
UNICEO® announces a new partnership with IBTM World taking place in Barcelona, 28-30th November 2017.
With this partnership, UNICEO® is willing to offer its Members the possibility to meet & share with other corporate event Leaders and communicate about the 2018 European Congress. During the event, UNICEO® will also lead a conference about Return on Investment and organize a Leaders Meeting in Barcelona.
Debora Piovesan, Vice President at UNICEO, explains: "IBTM is one of the leading Trade Shows in the sector and a key meeting point for "Meetings Industry" stakeholders. They are constantly striving to improve their education program which this year feature several sessions of interest for our Members. Furthermore it is an excellent platform for networking that enables us to communicate globally."
Kerry Prince, Portfolio Director, ibtm events, says: "Our customers and partners are at the heart of everything we do and we place great importance on establishing and maintaining strong connections with the corporate community UNICEO represents. We are delighted that UNICEO has chosen ibtm world as a conduit to strengthen its development in Europe and we hope the event is a huge success for them."