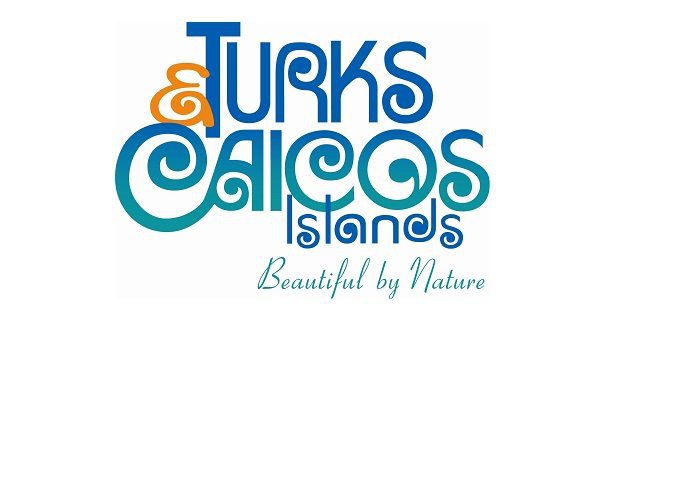 Turks and Caicos Tourist Board welcomes wholesalers to the islands for its annual conference
For the 14th straight year, the Tourist Board is hosting a travel conference for leading travel partners called Turks and Caicos Conference (TACC). The event takes place on May 8th through 11th and is held on Providenciales for 3 days of meetings through networking and a variety of entertaining hosted events.
The opening event will be hosted at Beaches Turks and Caicos and will be attended by Government officials and tourism partners.
The event will see major industry players such as Expedia, Travel Impressions, Costco, Flight Centre (Gogo), Island Destination, AA.com, Southwest, Delta Vacations, United Airlines, JetBlue and many more including Brazilian, European and UK wholesalers.
"It is my distinct pleasure to declare open, the 14th Annual Turks and Caicos Conference and to welcome all participants that have travelled to the shores of our Beautiful by Nature Islands.
As I reflect on 2017, the number of misfortunes and devastations, and how quickly we were able to recover; I conclude that this is in part owed to you because of your commitment and dedication to brand Turks and Caicos; and your fervour to do whatever was necessary to aid in the road to recovery.
It is such partnerships that make up the very fabric of our success. I am looking forward to this week with much anticipation, and to our continued partnership and commitment to being great stewards of this amazing destination. This year, The Tourist Board will bring the TACC 2018 participants even closer to our beautiful turquoise waters with a scenic boat ride over to the island of South Caicos where we will visit the Iris Stubbs Primary School. Our TACC partners will donate shoes and supplies to each child as part of their community- based tourism initiative to Turks and Caicos. TACC will also visit all hotels on the island as we seek to foster stronger travel relations and create more awareness of our family islands .
Turks and Caicos Islands' will be our partners slice of heaven to experience and explore. We will ensure a most amazing and unforgettable stay"! Commented Director of Tourism, Mr. Ramon Andrews.
The Tourist Board continues its efforts to promote these beautiful islands, build industry relationships and strengthen brand Turks and Caicos.