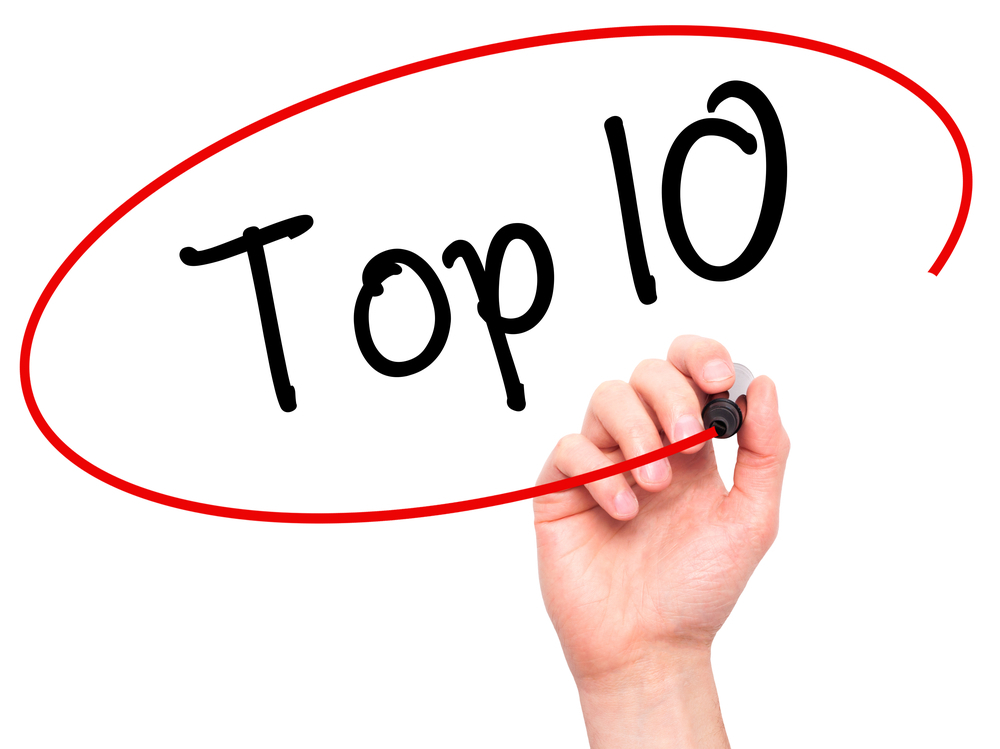 Ten insights for effective events
A number of research activities were carried out by Sanoma and RAI Amsterdam last October during the vt wonen&design 2017 exhibition, the largest and most comprehensive home living & design consumer event in the Netherlands. In partnership with research agency Validators, 5 different techniques were used to register visitor behavior at the event. This combination of eye tracking, skin conductance sensors, interviews, an implicit association test, and a ROI analysis revealed findings that exhibitors and consumer exhibition organizers can instantly apply. The results also reconfirm that exhibitions serve as a high-quality and cost-effective media channel.
Measuring impact via innovative research
The absence of concrete information on the actual impact of events led Dutch media company Sanoma to start a large-scale research project in 2016. In doing so it took an approach aimed at producing insights that could be translated into practice. A year later, Sanoma teamed up with RAI Amsterdam to commission follow-up research using the very latest technological methods.
Ten concrete recommendations exhibitors at consumer exhibitions
The ten most important conclusions, recommendations and insights based upon the research results are as follows:
Set realistic targets and expectations; the reach may be limited but the quality and impact is considerable – there are clear long-term effects at the conscious and subconscious level.
Remember the focus of the event; visitors mainly make decisions based on their own expectations (at a living & design exhibition, for example, a more functional brand could make a more obvious link to interiors).
Present inspirational and attractive products or offer an experience that seduces exhibition visitors. Make sure that products and activations are clearly visible from outside the stand. A stand is like a shop: you can distinguish yourself based on the products on show – these will determine whether consumers will visit your stand.
Clearly show what your brand and stand have to offer; focus and memory are mainly related to finding and seeing personally relevant products.
Provide a wide collection of products that appeal to various visitor types – this way the chance of visitors finding a personally relevant product is much greater.
Keep visitors at the stand longer; more emotions, more actions and a longer time spent at the stand increase the chance of brand memories.
Let visitors touch your products or generate an experience; in addition to relevance, touching and trying products stimulates physiological responses (arousal) among visitors, which will help them better remember your products or brands.
Place the logo or brand name near the products for a greater chance of brand transfer; visitors mainly look at products, after all.
Be informative and create tangible memories; the behaviour of visitors at the event is mainly focused on acquiring information about products. When people are viewing products at the stand, they will often look at related information too. Many visitors will share their personal data to receive information, take photos of products, ask for information or advice, take notes and pick up brochures.
Ensure good findability and follow-up online; for visitors the exhibition does not end when the event does – consumers carry out various actions after the event (visit the website, purchase products, etc.).
Exhibition organizers can use these recommendations to examine the way in which they set up their events.
15 minutes: visits to 6.5 stands and viewing 21 stands
The 'live' experience and evaluation of the exhibition visit were measured via eye-tracking, Skin Conductance Response (SCR) measurements and interviews. These showed that visitors view 21 stands from the outside and visit 6.5 stands over the course of 15 minutes. An average stand visit lasts 1.08 minutes, while stands where products can be seen from the outside attracted more attention. Once inside the stand, visitors also focused on acquiring information. The number of stimuli (physiological responses) and the duration of a stand visit all significantly contribute to the extent to which a visit is ultimately remembered.
Brand connection occurs after event
To gain insight into what is remembered of an exhibition visit over the course of time, a second sub-study was performed a month-and-a-half after the event. Visitors and non-visitors were given a questionnaire which measured the conscious and subconscious effects of the exhibition visit via a single-category implicit association test (SC-IAT). While visitors primarily remembered products and product categories immediately after the event, a month-and-a-half later it was the brand recall which was surprisingly high. Moreover, visitors subconsciously had a more positive attitude toward the brands than people who did not visit the event. This shows that brand connection mainly takes place after an event.
Comparing events to other medium types: highest quality contacts  
The third sub-study determined the cost effectiveness in the media mix based on the reach (determined via Wi-Fi tracking and sensors) and costs of the event, then compared it to benchmarks provided by the research agency. Although events have a smaller reach than other medium types, the quality of the contacts (brand transfer, valuation) is the highest. The costs per 1,000 visitors are higher than the costs for a 1,000-person reach for other medium types, but the relatively low costs per visit (CPV) make events a cost-effective medium.