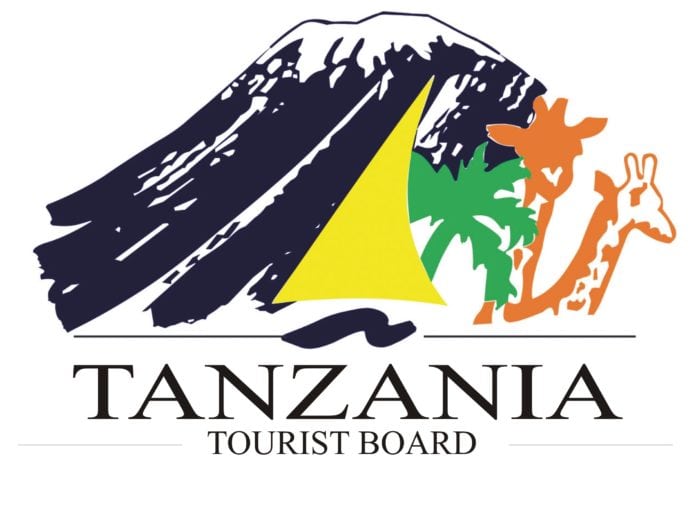 Tanzania to host 1st East African Business and MICE Masterclass
Tanzania Tourist Board (TTB) will kick-start the positioning and marketing of Tanzania as Business and Meetings, Incentives, Conference and Exhibition/Events (MICE) Tourism destination next month. The entity has collaborated with Africa Tourism Partners (ATP) to upskill travel and tourism professionals in Tanzania in Business and MICE Tourism. Prospective participants include professionals, executives and officials of Travel Management Companies (TMCs), Destination Management Companies (DMCs), Professional Conference Organisers (PCOs), Conference Centres, Hotels, Tour Operators, Industry Service Providers as well as representatives from National, Regional, District and Municipal Tourism Organisations and Associations. The course is aimed at commencing Tanzania's preparedness to diversify its tourism assets through business and MICE tourism. It also intends to enliven and enhance skills and capacity of industry professionals to help them to become strategic leaders within Tanzania's Business and MICE Tourism and entities.
Travel buyers, suppliers, national and regional tourism professionals have a critical role to play in advancing the country's vision of positioning and marketing Tanzania as Business and MICE tourism destination. However, these professionals need to refresh their skills in order to adequately assist the country to realize its full potential. "To be regionally and globally competitive, Tanzania must have skilled professionals. In this way, we will be able to offer unforgettable Business and MICE tourism experience on par with the rest of the world," notes Devota Mdachi, Managing Director of TTB. "We therefore believe that our partnership with ATP to deliver this initiative will help achieve this as they bring a differentiated and unique experience as recently demonstrated at their Master Classes on Africa MICE and Business Tourism and Sustainable Tourism Product Development during their Africa Tourism Leadership Forum and Awards in Johannesburg, South Africa and Accra, Ghana respectively." Says Mdachi.
This Master Class starts on 22 to 23 and 25 to 26, October 2018 at the Ramada Encore Hotel in Dar es Salaam and Mt. Meru Hotel, Arusha respectively. TTB hopes the country will re-shape its tourism sector include business and MICE tourism for more impactful results.
The MICE sector represents big business. It delivers major economic benefits key to growth in tourism and leisure development worldwide "ATP are enthused to work with partners like TTB, We're committed to share fresh perspectives on Business Tourism and MICE, considering that the sector's benefits extend far beyond the actual events," Says Kwakye Donkor, CEO, Africa Tourism Partners. "It comes with investment opportunities being generated on both host and visitor countries. We are proud to be part of this." Donkor states.
To register or for information to attend, kindly contact Ms. Colleta Nchimbi at: [email protected] or Tel: +255 22 266 4878 / +255 75 996 8469
African Tourism Board is supporting the event.
About TTB
The Tanzania Tourist Board (TTB) is a government organization which was legally established under Tanzania Tourist Board act, CAP 364 of 1962 and amended by act No. 18 of 1992. … The Board is mandated with the promotion and development of all the aspects of the tourism industry in Tanzania.
About African Tourism Partners
Africa Tourism Partners (ATP) is a solution-driven Pan-African strategic marketing, brand management, MICE business development and advisory services company. As a company specializing in strategic marketing in the travel, tourism, hospitality, aviation and golf sub-industries, Africa Tourism Partners' core areas of expertise are Strategic Marketing, Brand Management, Sales and Marketing Representations, Staff Training, Capacity Building, Investment Facilitation services and MICE-E (Meetings, Incentive, Conferences, Exhibitions and Events).
Based in Johannesburg, South Africa, ATP has country offices and key partners in Angola, Botswana, China, Ghana, Nigeria, Rwanda, Singapore, Scotland, Tanzania, UK, USA and Zimbabwe.