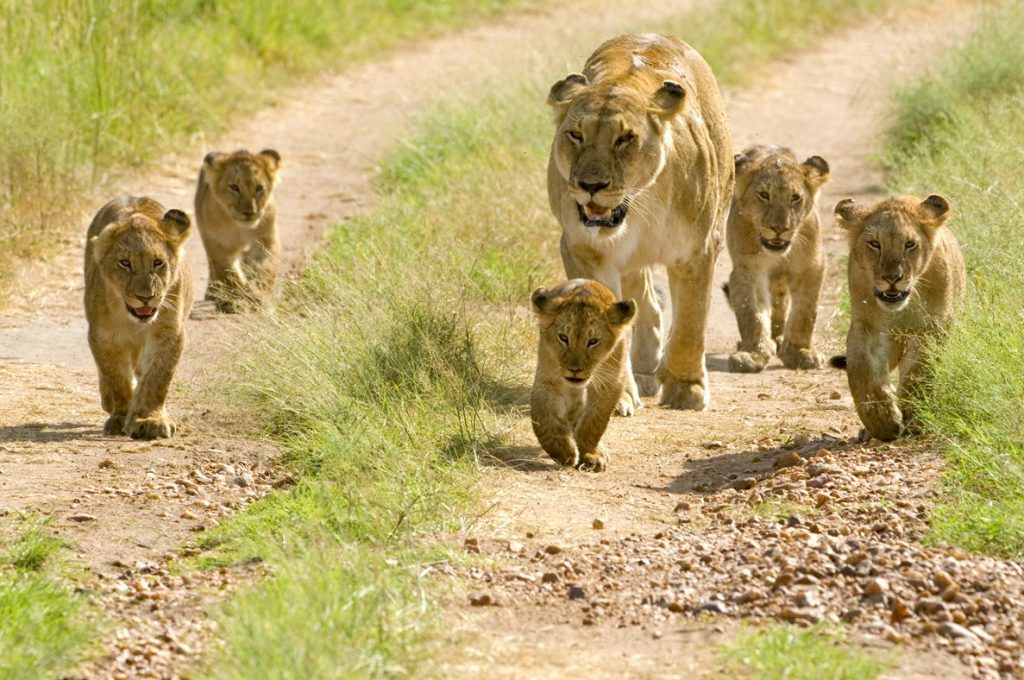 Tanzania targets conference and MICE tourists
Tanzania targets conference and MICE tourists
by Apolinari Tairo, eTN Tanzania
Tanzania is now targeting conference and meeting tourism to be a new tourist product after wildlife, historical sites, and the Indian Ocean beaches.
Under this strategy, the Tanzania Tourist Board (TTB) has targeted to attract conferences and business visitors ready to hold international conferences in Tanzania, aiming at pulling participants who would book hotels, mostly in the commercial capital of Dar es Salaam and northern Tanzania's tourist city of Arusha.
The Tanzania Ministry of Tourism in collaboration with local and international tourism partners is also looking for establishment of the National Convention Bureau (NCB) to be charged with overseeing conference tourism development in Tanzania.
Managing Director of the Tanzania Tourist Board, Devota Mdachi, told eTN this week that the board is currently working with the government of Tanzania to build conference tourism as a new tourist product.
"Our target is geared to build Meetings, Incentives, Conferences and Exhibitions (MICE) as a type of tourism in which large groups, usually planned well in advance, are brought together for a particular purpose," she told eTN.
She said that the Ministry of Tourism is working to attract MICE and events as a new tourist product other than wildlife, geographical features including Mount Kilimanjaro, cultural tourism, and beaches.
"We want to invest more in conference tourism as to get a share from the US$300 billion generated annually from global conference tourism," she said.
The planned Tanzania National Convention Bureau (TNCB) will oversee all MICE-related activities at national and international levels to compete with Rwanda and South Africa.
Rwanda and South Africa have been rated the leading African nations growing fast in conference tourism.
The Rwanda Convention Bureau was established in 2014 and was officially approved by the Rwanda Parliament a year later. In 2016, the Rwanda Convention Bureau managed to organize about 40 international meetings worth US$47 million, according to sources from Rwanda Development Board (RDB).
South Africa had organized 125 international meetings worth US$78 million in 2016, available data shows. The Tanzania Tourist Board had invited Mr. Bruce Redor, an expert in tourism, convention, and meetings from Paris, France, to conduct several seminars in Tanzania aimed at introducing conference tourism among key tourist stakeholders in Tanzania.
The Arusha International Conference Centre (AICC) in Arusha and the Julius Nyerere International Convention Centre in Dar es Salaam are the 2 leading conference centers in Tanzania with capacities to hold several meetings at the same time.
AICC has 10 meeting rooms with a seating capacity from 10 in the break-out rooms to 1,350 delegates in the main auditorium. The average total occupancy for all the meeting rooms when in use is about 2,500 delegates.
The Centre hosts an average of 100 meetings each year with a total average number of 11,000 conference delegates per year, mostly local meetings organized by the Tanzania government.
Tanzania is drafting a new tourism policy targeting development of new areas of visiting and development of the fast-growing safari industry to compete with other African destinations.
Drafting and review of the existing 1999 Tourism Policy is in process, after the Ministry of Natural Resources and Tourism held several meetings with tourist stakeholders from mainland Tanzania and Zanzibar, seeking opinions that would help to draft a new policy.
The new National Tourism Policy will consider diverse attractions and services including Conference Tourism, Historical and Cultural Heritage Sites, Eco-Tourism, Beach Tourism, and Tourism Supply Chain among others.
Reviewing of the 1999 National Tourism Policy targets a new document that will serve as a guideline towards improving the country's tourism industry in the coming years.
The Bank of Tanzania (BoT) monthly economic review for November last year showed that earnings from tourism rose by 4.2 percent in October last year to US$2.1billion compared to US$2.0 in the corresponding period 2016, due to increase in the number of tourist visits to Tanzania.