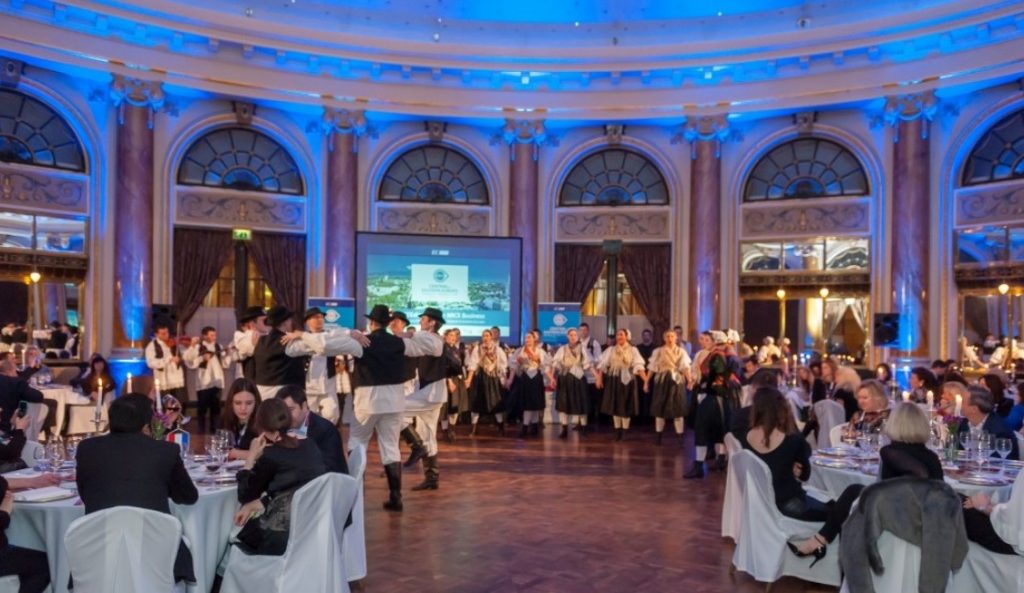 Taking off in Moscow: MeetingPlanners event
MeetingPlanners Russia creates synergy between event planners from Russia & other CIS countries & worldwide MICE providers coming to Moscow.
Invented to be focused on the Russian and CIS event business, MeetingPlanners Russia creates synergy between event planners from Russia and other CIS countries as well as worldwide MICE providers coming to Moscow to meet up and create strong business ties with these planners.
The 6th annual edition of MeetingPlanners Russia began today on September 10 and runs until tomorrow in Russia's capital. The event providespre-scheduled and match-made B2B encounters are essential when it comes to the creation of mutual beneficial long-lasting business relations.
Taking place in the central, luxurious and comfortable InterContinental Moscow Tverskaya, participants will get numerous opportunities to network during coffee breaks, luncheons, and after-work cocktail day closures. The entire concept program, where only invited participants come together, is engineered to assure the perfect balance between working, networking, and relaxing so as to come to the best possible outcome for all involved.
This year, MeetingPlanners Russia is very happy to welcome varied types of MICE providers from a myriad of countries such as Austria, Croatia, Cuba, Czech Republic, France, Germany, Georgia, Greece, Hungary, India, Italy, Mexico, Monaco, Singapore, Spain, and Sweden, just to name a few.
The Russian and CIS event planners are represented by a strong line-up of agencies and corporates. Gazprombank, Lufthansa City Centre, Congress Avia, Gazprom Oil, HRG Russia, ATH American Express, and Continent Express are among the many making their way to discover services offered by participating providers.
Mr. Jonathan Bradshaw from The Meetology Lab will once again be the master of ceremonies and will deliver some of his famous keynote presentations. Besides these presentations, Jonathan will lead the destination presentations and Q & A sessions scheduled for Monday and Tuesday mornings.
The Managing Director of Europe Congress, Mr. Alain Pallas, stated: ''MeetingPlanners Russia is a unique B2B gathering, where we match the needs of Russian and other CIS countries planners, with the MICE offer that exists worldwide. For our team to assist in the getting to know and establishment of new business relations is very rewarding. We take great pride in the trust more and more companies take in our services to assist them, making business growth happen. We're looking much forward to deliver this forum for the 6th year in a row and making it an even bigger success as any of the previous versions."