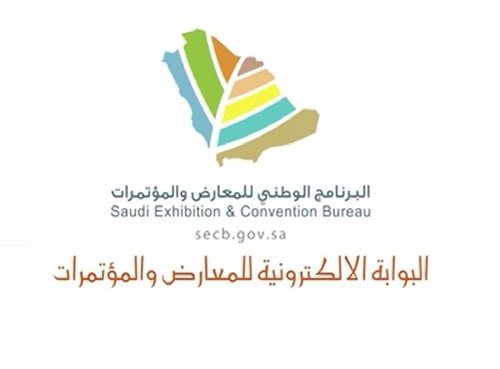 Saudi Arabia joins ICCA and expands its presence at IMEX in Frankfurt
The Saudi Exhibition & Convention Bureau (SECB) is following up its successful venture in 2017 to market the country as a destination for international meetings, conventions and exhibitions by increasing its investment in marketing activities during 2018.
The SECB has recently become a member of the International Congress and Convention Association (ICCA), and has invested in a much larger stand at IMEX in Frankfurt 2018 where 23 venues, event organisers and services companies from the Kingdom will be partnering with the SECB. In addition, the SECB has become a sponsor of the IMEX Policy Forum.
Eng. Tariq Al-Essa, CEO of the SECB said; "Becoming a member of the ICCA is testimony to our commitment to engaging in the meetings industry worldwide. This will enable us to utilise the expertise of the ICCA and enhance the meetings business of Saudi Arabia."
The 23 partners on the stand will provide an excellent selection of the extensive range of over 500 first class hotels, convention and exhibition facilities available in the leading cities across the country. These venues are the culmination of significant investment by the Kingdom in infrastructure that has transformed the meetings industry to welcome bigger business events. They are also supported and complemented by the establishment of the Saudi Academy for Event Management, opened in March 2017.
Eng. Tariq A. Al-Essa explains: "As the worldwide exhibition for incentive travel, meetings and events, IMEX in Frankfurt is an ideal opportunity for us to build on the strong interest and connections that we have created among influential meetings planners from around the world, especially within associations, to meet them and show them the many superb facilities that Saudi Arabia can offer."
Background
The investment is part of Saudi Arabia's Vision 2030, announced in April 2016, an ambitious but achievable blueprint which expresses long-term goals and reflects the country's strengths and capabilities setting out economic and social policies designed to move the Kingdom's economy away from its reliance on oil. Hosting business events is one of the focal points of the reforms, all means to generate both revenue and employment.
The country's progress was highlighted at the recent Saudi Meetings Industry Convention, titled 'Saudi Arabia Welcomes Your Meetings' which attracted world leading event industry delegates, CEOs of global associations as speakers and international event management companies as supporters.