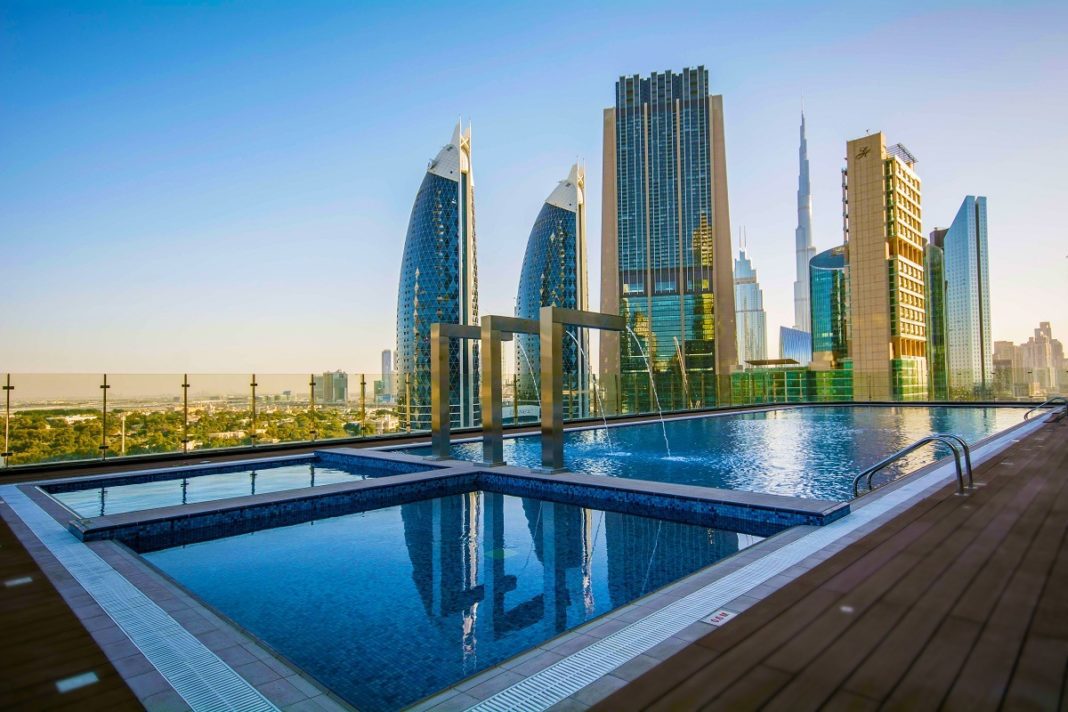 Roiback, based in Palma, strengthens its position in the Middle East
Roiback, specialist in the management of the direct channel of hotel sales, announced today in the framework of the Arabian Travel Market (ATM) that takes place in Dubai from April 22 to 25, that the hotel Gevora, the world's tallest hotel with 75 floors and 356 meters high, located in the capital of the United Arab Emirates – will incorporate in the upcoming days Roiback's booking engine, designed specifically to optimize its direct channel sales.
The agreement with the hotel includes several lines of action. The implementation of Roiback's booking engine (BackHotel 4.5) on gevorahotels.com to achieve a better conversion of traffic on the website; the promotion of the mobile sales channel through Mobilis, a specialized Roiback solution for mobile devices; and finally, the improvement of the traffic capture strategy through advanced integration with the most important meta search engines worldwide.
The Gevora Hotel is the latest of a total of 60 hotels spread across different countries in the Middle East that rely on Roiback's solutions, these countries include the United Arab Emirates, Qatar, Lebanon, Kuwait, Saudi Arabia, Turkey, Jordan and Bahrain. This way, the technological company based in Palma (Majorca, Spain) consolidates its position in the Middle East region, a market that in a short period of time has become approximately a 5% of the company's portfolio.
Rebeca González, Managing Director of Roiback, highlighted at the ATM world trade fair the advantages of Roiback's growth in the region: "It is a real privilege for us to strengthen our brand in one of the main tourist, technological and business centers of the Middle East, such as the capital of the United Arab Emirates, Dubai. To have an increasing presence in many hotels of the region allow us to fulfill our goal of expanding ourselves internationally and being consolidated as a worldwide leader in the hotel sector, in terms of leading-edge solutions and innovation."
In line with its market positioning, Roiback offers the possibility to incorporate its booking engine into 19 different languages, including the Arabic —a technological challenge due to its typography and its writing from right to left.