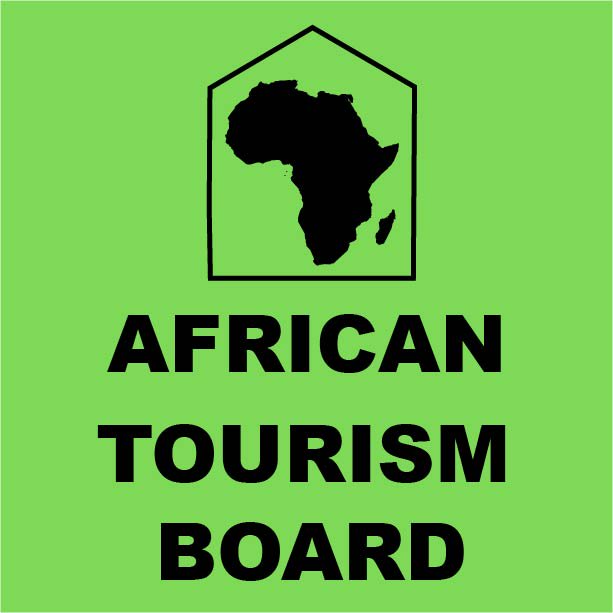 Reshaping African Tourism at World Travel Market in London
The African Tourism Board soft launch at the upcoming World Travel Market (WTM) in London wants to bring Africa together and take tourism leadership home with one goal in mind: "Where Africa becomes one tourist destination."
African travel and tourism leaders are expected to meet at WTM on Monday, November 5, 2018 at 1400 hours at North Gallery Room 4 at the Excel Exhibition Center to participate in the soft launch of the African Tourism Board (ATB).
The soft launch is sponsored by Carol Weaving, managing director of Reed Exhibitions, who is one of the new board members of ATB. The event is co-sponsored by a prominent figure who doesn't yet want to be named.

African Tourism Board
Attending Ministers of Tourism from across Africa, CEOs of tourism boards, and leaders of the private travel and tourism industry in Africa and around the globe are expected to share their stories. Global tourism celebrities, including Dr. Taleb Rifai, former UNWTO Secretary-General, confirmed attendance. It's expected Dr. Rifai will share information on the outcome of the International Tourism Investment Launch in London. Rifai is the Chairman, and their launch event is scheduled for November 2 in London. ATB will be an observer at the International Tourism Investment Launch event.
ITIC is designed to serve as a unique global investment platform that will bring together investors, private equity firms, bankers, family offices, law firms, and technology experts alongside tourism policy-makers and ministers, experts, CEOs from the public and private sectors, and tourism entities as one tourism-focused business community to unlock opportunities for tourism countries strongly reliant on tourism as a foundation for national growth and development.

Where Africa becomes one destination is the theme for the African Tourism Board. Topics at the soft launch will include global tourism outreach, travel, tourism security, investments, Internet access in Africa, aviation connectivity, sustainability, marketing, and building a "friends of the media" platform.
The full agenda will be announced Wednesday. A sneak preview: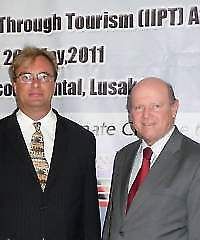 Former Seychelles Minister of Tourism, Alain St. Ange, will speak about "Africa rewriting its narrative to re-position itself as a relevant tourism destination."
Professor Geoffrey Lipman, co-founder of SUNx and President of ICTP (International Coalition of Tourism Partners), will introduce a never-announced concept, "Climate-friendly Travel for Africa," and a scholarship opportunity for African youth.
Graham Cooke, head of World Travel Awards, will be explaining the upcoming partnership between World Travel Awards and the African Tourism Board.
Carol Weaving, Managing Director of Reed Expo, will deliver her views on why forming the African Tourism Board is timely.
ICTP Chairman Juergen Steinmetz will shed light on why the Hawaii, Brussels, Seychelles, and Bali-based International Coalition of Tourism Partners started the African Tourism Board. He will share his vision on where ATB could go, and when ATB will be officially launched. He will introduce an initial steering committee and board ready to take the African Tourism Board home to Africa and to the next step on its path to help the continent to become one powerful and sustainable travel and tourism destination.
Registration for the ATB soft launch event is open. Space is limited.
Click here to register.
Founded in 2018, the African Tourism Board is an association that is internationally acclaimed for acting as a catalyst for the responsible development of travel and tourism to and from the African region.
The African Tourism Board is part of the International Coalition of Tourism Partners (ICTP)
The Association provides aligned advocacy, insightful research, and innovative events to its members.
In partnership with private and public sector members, the African Tourism Board enhances the sustainable growth, value, and quality of travel and tourism to, from, and within Africa.
The Association provides leadership and counsel on an individual and collective basis to its member organizations.
The Association is expanding on opportunities for marketing, public relations, investments, branding, promoting, and establishing niche markets.
More information and how to join the African Tourism Board can be found at africantourismboard.com.