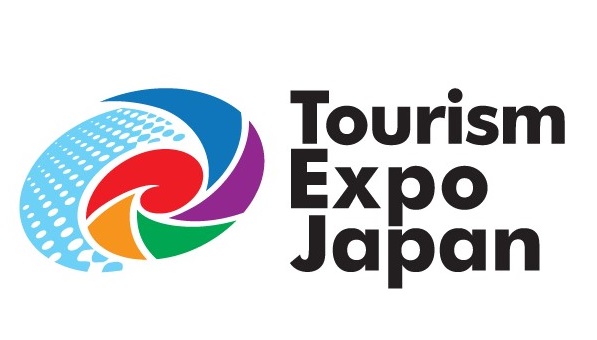 Public-private partnership creates Tourism EXPO Japan 2018
The focus of Tourism EXPO Japan 2018 is a result of revitalization of the regional economy and job creation in the country. In a public-private partnership, government agencies and members of the private sector are working together to make Japan a tourism-oriented nation by stimulating the demand for overseas travel and domestic tourism while attracting inbound tourists from overseas.
Tourism EXPO Japan is the perfect business platform to bring together for the world's travel and tourism industry to create new business in Asia. Exhibitors will have the opportunity to connect with over 50,000 people in the tourism industry over 2 days of business meetings through an advance reservation system as well as with over 140,000 consumers which are expected to visit the event over the course of the entire 4-day event.
Beyond this, exhibitors will be provided with the Key Persons List – a collection of business contacts of buyers participating in the business meetings. Representatives will be able to expand their network with key people in the industry then promote directly to visitors from the general public on the final 2 days. Tourism EXPO Japan will also be naming winners of the Japan Tourism Awards and there will be industry forums and seminar on offer.
Exhibitors will be coming from tourism bureaus and embassies, municipalities and government agencies, tourism societies and federations, DMOs and DMCs, travel agencies (hosting, arrival, tour operators, inbound, OTAs), airlines, railways, buses, cruise companies, other transportation companies, hotels, restaurants, souvenir shops, insurance companies, computer organizations, ICT developers, local banks and credit unions, medical institutions, think tanks, research institutions, event operators and event facilities, commercial shopping centers, the media, and more.
Tourism EXPO Japan 2018 will be held from September 20-23, 2018 in Tokyo, Japan, at Tokyo Big Sight. September 20 and 21 are reserved for business discussions and industry professionals, and September 22 and 23 is open to the general public. The event is being organized by the Japan Travel and Tourism Association (JTTA), the Japan Association of Travel Agents (JATA), and the Japan National Tourism Organization (JNTO).
For exhibitors, stands are still available for the event. Click here for information.