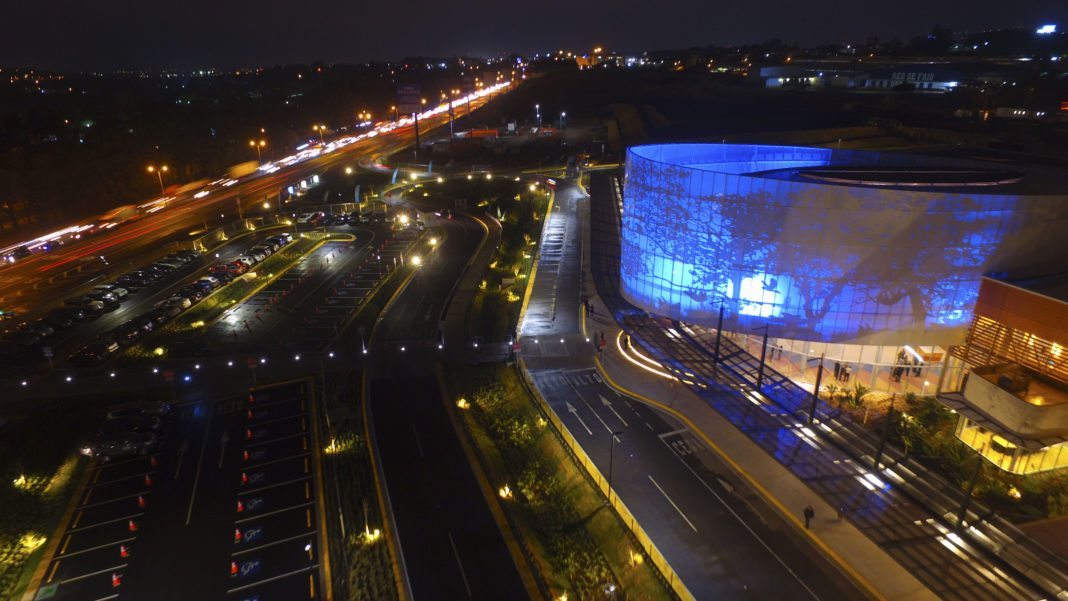 Just opened: Brand New Costa Rica Convention Center
The Costa Rica Convention Centre (CRCC) has just opened its doors – a futuristic and sustainable 15,600-square-metre space located just 10km away from the capital city of San José. The country's first purpose-built convention centre aims at positioning Costa Rica as a serious player in the international events market.
With an investment worth $35 million, the new Convention Centre can accommodate more than 6,500 delegates with 4,400 square metres for exhibitions. The CRCC features a main hall (divisible into three sections); six conference rooms; six meeting rooms; large foyers and pre-event areas; a business centre and a VIP lounge.
As well as being located just outside San José, the CRCC is also just 8km away from Juan Santamaría International Airport – which offers direct flights from the UK – and boasts 4,500 hotel rooms within a 7km radius.
Sustainability is not only a priority but also a way of life in Costa Rica, and the new Convention Centre meets every requirement in this field. The CRCC features bioclimatic, environmental and sustainable design and architecture – including a hectare of roof solar panels, water treatment plants, energy-efficient air conditioning, internal and external LED lighting and naturally lit interior spaces with native trees. Trees and lakes will also be 'created' in the area surrounding the Convention Centre to create a park-like environment.
Mauricio Ventura, Costa Rica's Minister of Tourism, said that "the new Convention Centre is what we needed to help us put the country firmly on the map of the international association events market, where success relies on the quality of the facilities and services offered."
The opening of the Convention Centre follows the strategy of the Costa Rica Tourism Board (ICT) of developing a competitive plan to confidently compete in the international meetings industry. In the last three years, ICT has heavily increased its presence in trade fairs and shows, boosted the role of the Costa Rica Convention Bureau and created the 'Ambassadors Programme' to get institutions and associations involved in bringing events to the country.
According to Mr. Ventura, this strategy has put Costa Rica in the 53rd place among 200 countries in the 2017 International Congress and Convention Association (ICCA) world ranking.
Nearly 80 international congresses will be hosted in Costa Rica until 2021.
Costa Rica offers visitors an abundance of unique wildlife, landscapes and climates meaning a trip to this Central American country is anything but run of the mill. Bordered by the Caribbean Sea and the Pacific Ocean, the country proudly shelters 5% of the known biodiversity in the world