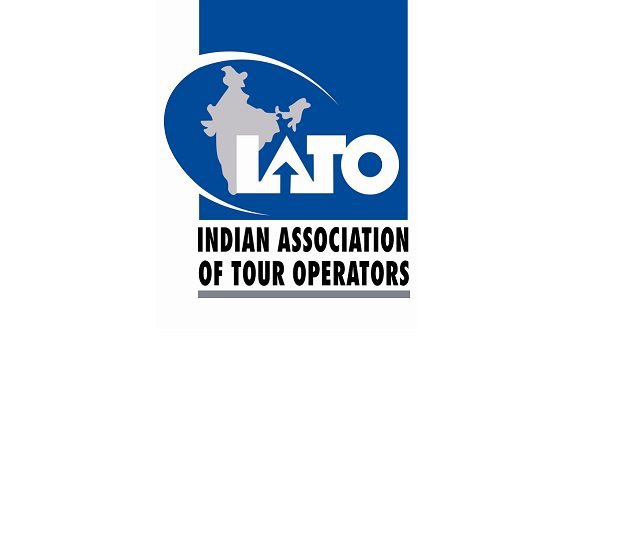 Indian Association of Tour Operators holds interactive meet in Delhi
The Indian Association of Tour Operators plans to increase its chapters base and make them more active. The association also wants to boost its membership, both active and allied categories.
E M Najeeb, the recently elected senior vice president of IATO, told the first interactive meet on May 9 in Delhi, that the EC would be having a look at the functioning of the various committees and he invited suggestions from members. Najeeb, who heads the ATE group of companies, is based in Trivandrum but said he will attend all the meetings of the association and discharge his responsibilities as SVP. He called for working together by all.
IATO president Pronab Sarkar, who was re-elected unopposed during the recent elections, announced that the next convention will be held from Sept 6 to 9 in Vishakapatnam, Andhra Pradesh, where the chief minister chandra babu Naidu will be the chief guest.
Interestingly, to encourage more members to attend the convention, the registration fee is being reduced from Rs 7500 to Rs 4500.
Rajiv Mehra said that the AP govt will orgnaise fam tours for members before the convention, in June and July, so that the members can give theor feedback during the convention.
The meeting generated several suggestions from members, with Mukesh Goel, of Oriental Travel, suggesting that the media should be involved more by the IATO.
Adequate notice for joining fam tours and roadshows must be given, said Lajpat Rai, of Lotus.
There was need to improve the website of the association, said many members, with the office bearers saying that this was being done.