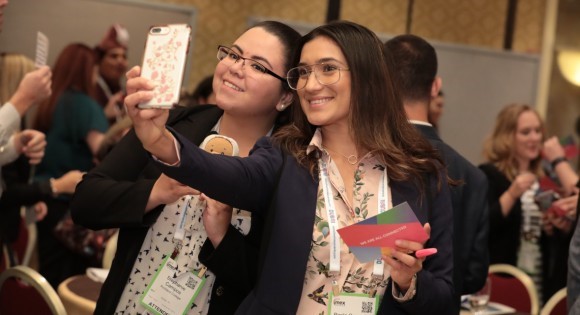 IMEX-MPI-MCI Future Leaders Forum celebrates 150th edition
The IMEX-MPI-MCI Future Leaders Forum celebrated its 150th edition at IMEX America 2017 currently taking place in Las Vegas.
There were 110 students from 25 universities and colleges from US and Mexico who gathered for two days of industry insights, learning, and connecting with experts and their peers.
Since its launch in 2003, over 7,500 students have attended the Forum, many going on to enjoy successful and enjoyable careers around the world.