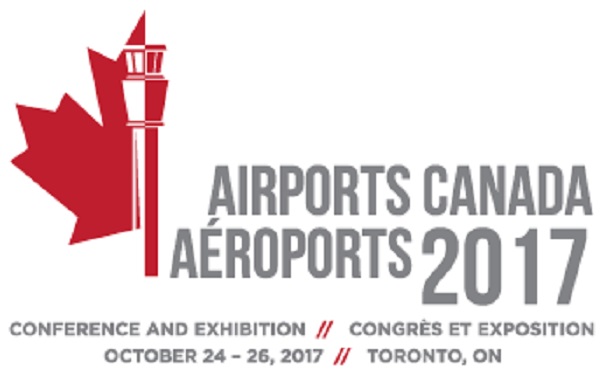 Harmony in Motion: Air Canada conference on facilitating air travel
Harmony in Motion: Air Canada conference on facilitating air travel
Under the theme of "Harmony in Motion," which represents the interconnectivity of Canada's airports and the efforts to facilitate travel for passengers, so that it is as smooth and seamless as possible, the 2017 Airports Canada Conference & Exhibition features a robust agenda with a multitude of thought-provoking sessions.
Canadian and international air transportation industry's most influential leaders and chief executives will be gathering together from October 24-26 to discuss challenges and solutions for managing growth in air passenger traffic.
The sessions include Managing Growth in Canada's Global Cities, The Canada-U.S. Border: Making it Work, Cyber Security, and Aviation and Greenhouse Gas Emissions, and Regional Air Transport: What could the future hold?
Keynote speakers include Director General Angela Gittens of Airports Council International and President and CEO Jan De Silva of the Toronto Region Board of Trade. Zunum Aero's Chief Technology of Power Waleed Said will give an update on his company's plans to introduce a new era of regional travel, starting in 2020.