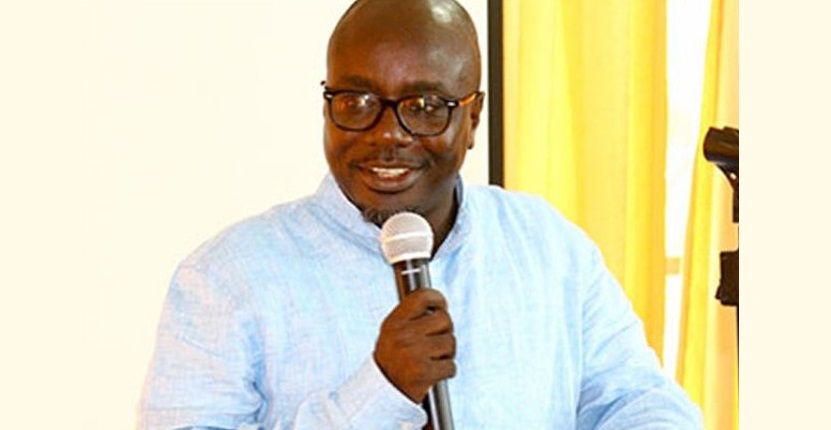 Ghana to host inaugural Africa Tourism Leadership Forum and awards
Africa Tourism Partners, in partnership with the Government of Ghana through Ghana Tourism Authority(GTA) and its parent Ministry of Tourism, Arts and Culture, will host the Inaugural Africa Tourism Leadership Forum (ATLF) from 31 August to 1 September 2018 at the Kempinski Gold Coast Hotel in Accra, Ghana. This event is supported by the African Tourism Board.
The ATLF is the first of its kind, Pan-African platform for African tourism leaders and stakeholders to meet, dialogue, network and recognize innovation. The forum will help fostering thought leadership, innovation, progressive policy-making, entrepreneurship, and will help find the next generation of African tourism leaders.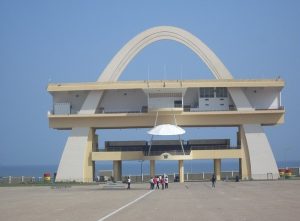 First announced at the West Africa Integrated Travel (WAIT) Forum, recently held in Accra, the CEO of the Ghana Tourism Authority, Akwasi Agyeman, emphasized that the launch of such a unique platform for the public and private sector, was long overdue. "The Tourism Leadership Forum will bring together leaders across Africa, both from the public and private sector. To be held on an annual basis, this platform could be leveraged by leaders to deliberate on the key issues that are impacting Africa's travel and tourism sector." said Agyeman.
According to the United Nations World Tourism Organization (UNWTO) and World Tourism and Travel Council (WTTC), Africa only commands about 3% of global tourist arrivals. For a continent with a population of over 1.2 billion, this is inadequate and calls for radical transformation. ATFL aims to accelerate this.
Attendees of the event will have the privilege to participate in facilitated networking sessions that involve CEOs, senior executives, directors of tourism and senior officials across all sub-sectors. They will also be invited to the Awards evening, which seeks to show recognition for Change Makers in the Tourism industry throughout Africa.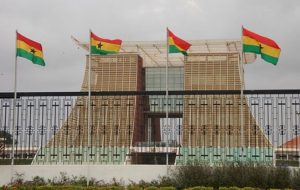 The exclusive event is also supported and endorsed by Grant Thornton, the Southern African Association for the Conference Industry (SAACI) and Crystal Events.
To register to attend or for further information, please contact Ms. Thembi Mthembu, Business Development Manager: [email protected] or visit tourismleadershipforum.org. Tel: +27 (0) 11 037 0332.