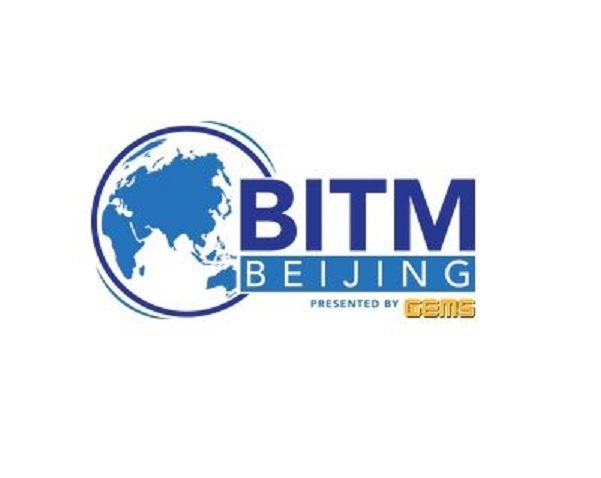 CEMS Beijing International Travel Mart 2017 launches today
CEMS Beijing International Travel Mart 2017 launches today
The premiere edition of CEMS Beijing International Travel Mart 2017 was launched by Mr Edward Liu PBM, Group Managing Director of Conference and Exhibition Management Services at the China National Convention Center today; attended by approximately 400 trade visitors and 150 local buyers.
The opening ceremony was met with much fanfare, as the audience was treated to a captivating cultural dance performance by the Sri Lanka Tourism Promotion Bureau.
The performance was followed by a Forum on Big Data Analysis of China and Beijing Outbound Tourism Market by Mdm Jiang YiYi of China Tourism Academy, where she shared valuable insights on the travelling preferences and trends of Chinese tourists to a fully-packed hall.
Mr. Zhao Tong and his colleague from BOE Technology then showcased innovative gadgets and apps such as a cloud-based digital photo frame as well as a non-invasive blood monitoring device during their product presentation on the integration of tourism, art & technology.
Later in the afternoon, Mr. Miodrag Popovic of the Tourist Organization of Belgrade introduced the multi-faceted attractions and rich history of Belgrade in his destination workshop, "Belgrade, Serbia – New European Destination For Chinese Market."
Mr. Daksh Sharma from TravHQ Media Pvt. Ltd then ended off the stage program with his travel tech workshop on "Going Global Instantly – Leveraging on New Media Tools", where he demonstrated how to increase audience reach through digital marketing and tips on attaining positive ratings from travelers.
The first day of CEMS Beijing International Travel Mart 2017 concluded with a welcome reception and a lucky draw with prizes such as a two night stay at Square Nine Hotel Belgrade with a 7 course tasting menu, sponsored by the Tourist Organization of Belgrade and a bottle of red wine.