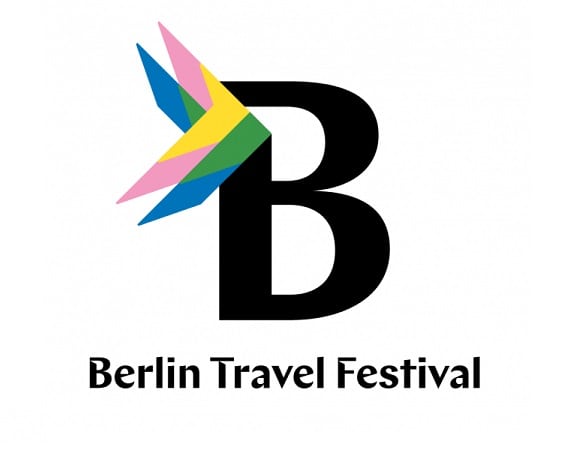 Berlin Travel Festival is back!
The Berlin Travel Festival offers a unique format addressing the needs of a new generation of travelers. From March 8–10, 2019, the forward-looking event at Arena Berlin connects exhibitors directly with travelers and plays host to an action-packed program of speakers, events, and workshops.
After launching in March 2018, positive feedback for the Berlin Travel Festival was overwhelming. Visitors and exhibitors praised its fresh approach, the "direct access to the target audience," as well as the "young, dynamic vibe," calling it "pioneering" and "diverse" in comparison to other travel events. For 2019, the festival has added additional sections to address the unique desires of today's traveler and has expanded the learning section to offer unparalleled access to travel experts.
SERVICES FOR YOUR SANITY, WELLNESS FOR YOUR SOUL
In a connected world, work and play overlap – making special services facilitating an easy and enjoyable travel experience essential. With this in mind, in addition to the Outdoor Escapes, Culture Journeys, Weekenders, and Nest (start-ups) areas, the new Travel Services section features exhibitors offering the latest developments as well as tried and true forms of transportation, technology, communication, and permits and visas for world nomads and entrepreneurs alike.
That's not the only new section: Today, the most coveted travel experiences are those that inspire lasting personal transformation. The festival has added Body, Mind & Spirit. Devoted to experiences that slow down and focus on mental and spiritual health, Body, Mind & Spirit exhibitors range from retreats and digital detox to voluntourism and opportunities to reconnect with nature.
CAMPUS: BRINGING GREAT MINDS TOGETHER
The Berlin Travel Festival is about listening, learning, and creating. Direct access to travel experts is one of the most exceptional aspects of the event. The new Berlin Travel Festival Campus, a 1000 sqm on-site location, is dedicated to presenting a line-up of inspirational stories and adventures, master classes for small groups, and deep dives for experts. Pros will be on hand all weekend sharing their tips, travel hacks, and hosting engaging creative sessions for everyone.
ABOUT THE BERLIN TRAVEL FESTIVAL
The Berlin Travel Festival is a unique format focused on new perspectives in travel to inspire curious adventurers. Organized by I LOVE TRAVEL GmbH in cooperation with ITB Berlin, the three-day festival brings together people, stories, products, and brands with the common goal of addressing future travel planning with social as well as ecological awareness.
Venue
ARENA BERLIN
Eichenstraße 4
12435 Berlin
Dates & Opening Hours
March 8, 2019: 12–7pm
March 9–10, 2019: 10am–7pm
Registration Deadline
November 15, 2018
yahoo