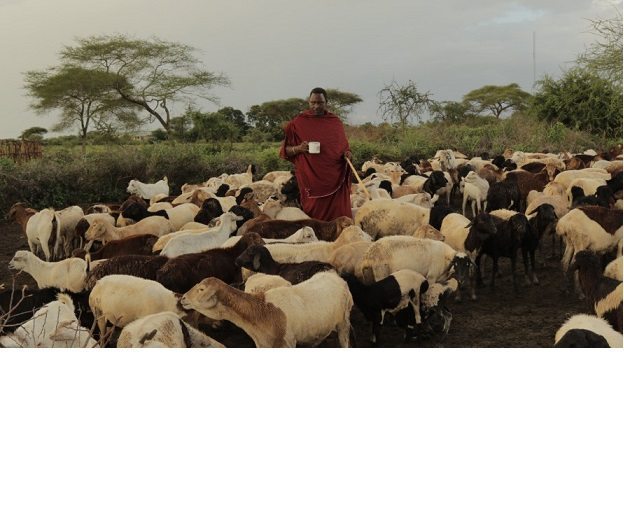 Arusha to host world's environmental heroes
Tanzania's northern safari capital of Arusha will host 26 Word's environmental champions attending the Environmental Law Alliance Worldwide (ELAW)'s Annual International Meeting.
Arusha, billed as the pearl of country's tourism and diplomatic activities, has been selected to host the 2018 ELAW Annual International Meeting and side events from May 20-27, followed by the Public Interest Environmental Law Conference for Africa.
"A total of 26 Goldman Prize winners will attend this year's ELAW annual international gathering to deliberate on environmental issues" Goldman Environmental Prize's Communications director, Ilan Kayatsky, told eTurbonews.
Mike Sutton, Lorrae Rominger, and Myriah Cornwell will represent the Goldman Prize staff at the crucial conference to be held at the Four Points Sheraton Arusha, the Arusha Hotel at the heart of Arusha city.
The major gathering of former Prize winners, especially from Africa, will ponder on a wide range of environmental issues in general and specifically on African hot topics.
"Important focus will be on security for environmental defenders – a growing and critical new area of environmental activism" Kayatsky said in an exclusive interview.
Edward Loure, a Tanzanian Maasai man who won the 2016 Goldman Environmental Prize for his unique approach to protecting the environment and the entire community, told eTurbonews that he is proud to be the host of the environmental heroes and heroines in his motherland.
The Goldman Prize recognizes fearless grassroots activists for significant achievements in protecting the environment and their communities. Mr. Loure has lead a grassroots organization that pioneered an approach that gives land titles to indigenous communities-instead of individuals-in northern Tanzania, ensuring the environmental stewardship of more than 200,000 acres of land for future generations.
"I'm whetting appetite to welcome my colleagues in my own country. This is an opportunity to share experiences on how to tackle the effect of climate change on environment in Africa" Mr Loure said, stressing that the interaction will also raise his morale to do more.
Climate change and its ripple effects, low understanding on part of the Tanzanian communities on importance of conservation, deforestation and population growth are some of the challenges he would table for deliberation during the forthcoming crucial green talk.
ELAW's annual meeting not only focus to advance the work of environmental law globally, but also build the bonds that make the network strong.
Participants in ELAW Annual Meetings work together to meet the challenge of protecting the climate, defend critical ecosystems, and give communities a voice in building a sustainable future.
ELAW Annual International Meetings are hosted by ELAW U.S. in odd-numbered years and by partners overseas in even-numbered years.