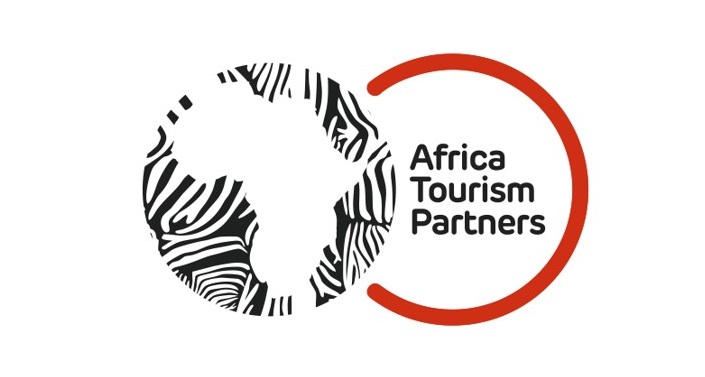 African business tourism and MICE stakeholders join forces
The Southern African Association for the Conference Industry (SAACI) and the Society for Incentive Travel Excellence (SITE) have joined forces with Africa Tourism Partners (ATP) and Grant Thornton to host a capacity-building Business Tourism and MICE Masterclass course in Johannesburg from June 13-15, 2018. Both leading industry associations have endorsed and pledged their support for this innovative training program, initiated by Africa Tourism Partners in collaboration with the program's knowledge partner, Grant Thornton, and the MICE Masterclass is supported by the African Tourism Board.
Structured in an action-learning training format, the Masterclass aims to upskill African business tourism and MICE professionals, practitioners, entrepreneurs and the youth. It will help them to leverage the growth opportunities currently available to the African business tourism and MICE sector.
"Each African country is a unique Meetings, Incentives, Conferences, Exhibitions (MICE) and events destination. Coupled with this, leading global incentive houses, renowned event organizers, and corporates now have positive perceptions about the continent, as African member states continue to successfully hosts more large-scale events and leading incentive programs," says Kwakye Donkor, the Chief Executive of ATP. "This means the growth prospects for the African business tourism and MICE industries are huge right now. In order to take advantage of this, we need to adopt a new, holistic and integrated approach to attract travelers and secure events, hence the need for this kind of Masterclass."
The event's supporting partners Grant Thornton, SAACI and SITE have contributed to crafting the program content and will further participate in its delivery in line with the theme "Growing destination tourist arrivals through business and events tourism leadership development."
"The benefits of attending an event of this kind include gaining an understanding of the current issues, trends and required standards for the industry. We believe that the course will give delegates a clear picture of what the African MICE tourism industry is (and is not), as well as impart all the essential practical knowledge and skills delegates need to be successful in their business roles," says Rudi van der Vyver, the CEO of SAACI.
Because the program appeals to delegates from across Africa's MICE industry, it also presents a valuable opportunity to network and meet potential African partners.
Van der Vyver adds, "There is no other such integrated professional development program like this being offered in Africa. For this reason, I urge all our members to attend."
Attendees will include (but not be limited to) senior and upper level management in both the public and private sectors, and from all facets of the MICE and tourism industry – including corporate and associate meeting planners, exhibition directors, convention centers and meeting venues, convention and visitor bureau representatives, tourism bodies, hoteliers, entrepreneurs and youth, across the entire MICE value and supply chain.
For more information or to register your attendance, please contact Thembi Mthembu on [email protected] or +27 82 806 6251. The first 50 delegates and group booking to register and pay before April 15 will receive a 15% discount.