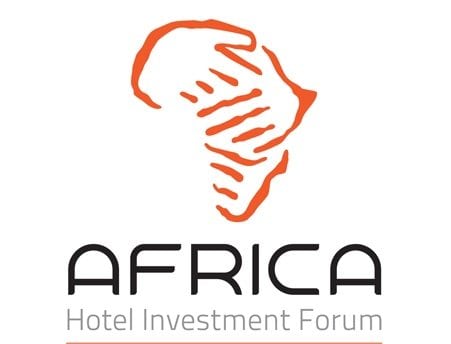 Africa Hotel Investment Forum attracts leading personalities
The Africa Hotel Investment Forum (AHIF) that will be taking place in Nairobi from Tuesday to Thursday this week has attracted key personalities from the hotel industry in Africa and outside the continent.
Reports from the organizers said that the AHIF will be attended by the leading hotel and hospitality investors from Africa and other continents to discuss business and investment ventures.
The conference, which is taking place at the Radisson Blu Hotel, is expected to connect business leaders from the international and local markets in tourism, infrastructure, and hotel development across Africa.
Among the leaders in tourism to speak are the Kenyan Minister for Tourism and Wildlife, Mr. Najib Balala; former Tanzanian Minister for Natural Resources, Mr. Lazaro Nyalandu; and Mr. Amaechi Ndili, President and Chief Executive Officer of Lionstone Group and Golden Tulip West Africa Hospitality Group in Nigeria.
The AHIF is the only annual hotel investment conference that brings together key personalities in the hotel investment community with passion to invest in Africa.
AHIF stands as Africa's annual meeting place for the region's most senior hotel investors, developers, operators, and advisors.
Africa is now an upcoming hotel investment continent with many of the world's leading hotel operators already forging ahead with ambitious expansion strategies.
Africa's hotel market is limited but with a growing demand that is being driven by upcoming investments in tourism.
Sub-Saharan Africa has shown a positive trend in hotel investments to compete with North Africa.
Along with the AHIF, Kenya will be holding the Magical Kenya Travel Expo, from October 3 to 5 at the Kenya International Conference Centre. This annual travel and tourism trade conference and exhibition event will be staged by the Kenya Tourism Board (KTB) to promote and expose its tourism to source markets with hosted buyers from across the tourism world in attendance.
The main aim of this event is to raise the profile of the destination which make it an important and influential platform for tourism networking and business transactions, the KTB said.
AHIF is the premier hotel investment conference in Africa, attracting many prominent international hotel owners, investors, financiers, management companies, and their advisers.
Organized by Bench Events, the AHIF has been designed with a high-level networking and thought leadership conferences for hospitality investment and aviation in Europe, the Middle East, Africa, Asia, and Latin America.